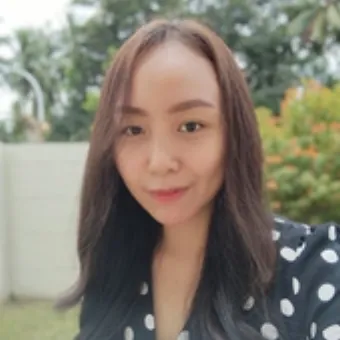 By Imee Dequito, Editor
Dublin-based fintech firm Accelerated Payments celebrated its sixth anniversary with a momentous announcement. The company revealed that it has advanced an additional €500 million to businesses globally over the past nine months, bringing its total funding to €1.5 billion. This impressive figure highlights the strong surge in demand for the company's cutting-edge invoice financing solutions.
Founded in 2017, Accelerated Payments offers fast and convenient ways for scaling firms to access working capital that is otherwise tied up in outstanding invoices. The company provides flexible and bespoke invoice finance solutions to tackle the ever-present problem of cash flow for businesses. Companies can easily choose which invoices to fund through a streamlined client portal, with payment typically advanced within 24 hours. Additionally, the company offers Credit Insurance as part of its solutions, giving clients an extra layer of financial protection and added value.
Commenting on the milestone, Ian Duffy, Founder and CEO of Accelerated Payments, said: "I am humbled that businesses around the world have entrusted us with over €1.5 billion in invoice financing, and that the people we've hired have dedicated their expertise and commitment to help them scale and thrive. To reach this milestone within six years of operations is a momentous achievement, underscoring the invaluable impact of our funding on businesses as they scale across borders."
Accelerated Payments' achievements come at a time when the business has more than tripled its workforce, introducing a strong female leadership team in the process. The company has also strengthened its strategic partnerships with brokers, financial and advisory firms and extended its reach globally, with offices now in Europe, the UK, Canada and the USA.
In January of this year, the company celebrated a milestone of €1 billion in funded invoices. Since then, it has advanced a further €500 million in just nine months, demonstrating remarkable growth and increased influence in the markets where it operates.
Factors contributing to this rapid growth include the company's seamless, cross-border, international funding capabilities. To date, Accelerated Payments has provided funding on more than 120,000 invoices to approximately 450 clients and 1800 debtors across 45 countries. This has enabled businesses from various sectors to overcome cash flow challenges as they expand internationally.
Moreover, the company has been focusing on collaborations with traditional funding institutions such as banks. These partnerships allow Accelerated Payments to support even more businesses without affecting any pre-existing security arrangements between the bank and its clients. Duffy added: "Harsh economic conditions are hampering ambitious businesses in every industry but Accelerated Payments is here to help. We are extremely proud to have created a flexible funding source, enabling companies to alleviate cash-flow challenges limiting their growth."
In summary, as Accelerated Payments marks its sixth year, its milestone of €1.5 billion in advanced funding reflects not just its success but also its invaluable role in supporting the growth of businesses globally.