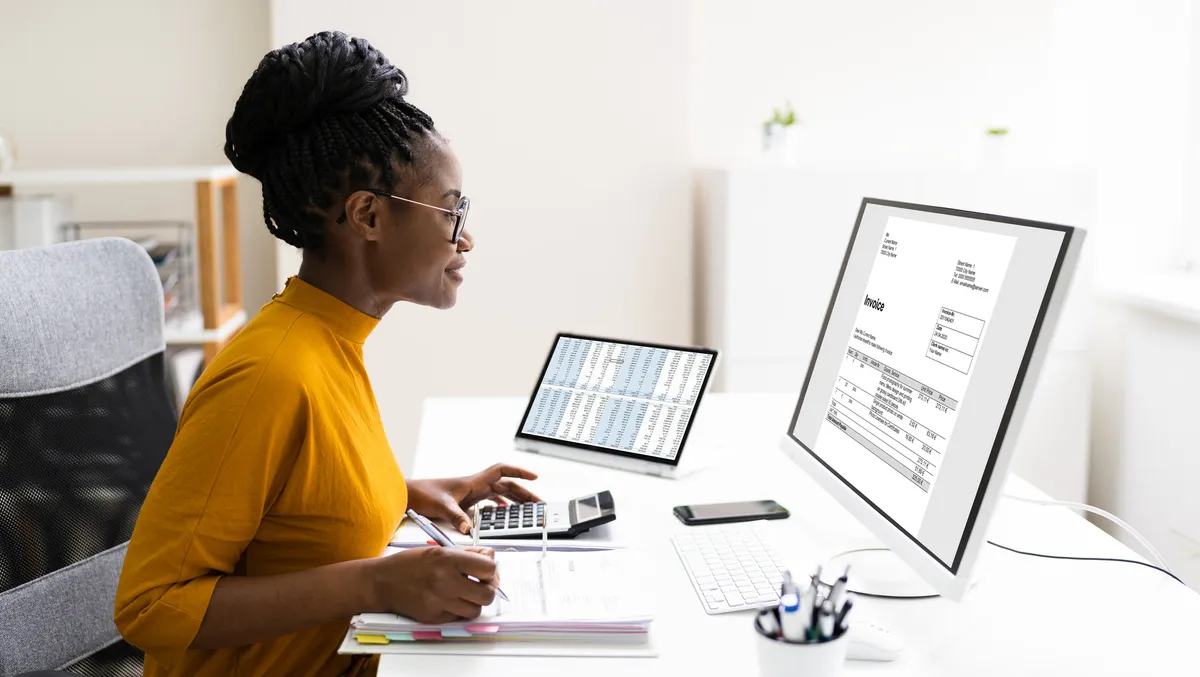 Aryza launches financial software solution in UK and Ireland
Thu, 20th Jul 2023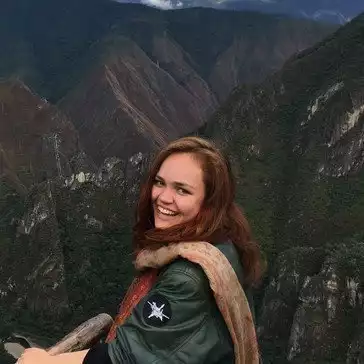 By Catherine Knowles, Journalist
Aryza, a provider of financial software solutions, has announced the launch of Aryza Dunning in the UK and Ireland. The platform is designed to help businesses to optimise receivables management and generate more liquidity by actively tracking open invoices, minimising manual collection effort, and maximising recovery rates with automated, customisable processes and workflows.
The current economic landscape highlights the importance of maintaining control over debtor-related processes, as companies and customers can face financial difficulties at any moment. Aryza Dunning is focused on empowering businesses to navigate these challenges effectively, according to a statement from the company.
The user-friendly interface aims to provide maximum transparency, offering a seamless user experience across various devices, including cell phones and tablets. The software supports multiple languages and currencies, accommodating businesses in diverse international settings.
Utilising Software as a Service (SaaS) cloud technology, Aryza Dunning ensures fast scalability and flexibility allowing for easy addition of new users, administrators, and business locations. The software runs in a highly secure cloud environment, protecting data against cyber attacks and local IT infrastructure defects. Its state-of-the-art security architecture meets the highest standards.
Aryza Dunning provides specialised functionality through robust features and tools tailored to the unique requirements of credit management. It offers direct insight into the development of the claims portfolio, planned actions, and open balances at both the overview and customer level.
The software supports all major communication channels and enables targeted monitoring of arrears, payment behaviour, and response rates of debtors thereby improving days sales outstanding (DSO) and cash flow.
Aryza Dunning integrates with a business's existing ERP system (through API interfaces or data import) and with many payment service providers, maximising effectiveness in receivables management and streamlining credit processes for efficient credit management.
Automated reminders and sequential workflows minimise manual effort, accelerating the credit management cycle, while customisable templates for emails or letters enable personalised communication.
Through its enhanced risk assessment capabilities, it allows businesses to accurately evaluate customer creditworthiness, manage risk, and make informed decisions, the company states.
The software includes a robust reporting system and analytics capabilities, empowering businesses to monitor key performance indicators to facilitate better decision-making, identify trends, and improve overall credit management strategies.
Rob Doherty, Head of Legal & Insolvency Division, Aryza Group, says, "We are excited to introduce Aryza Dunning to the UK and Ireland markets. This innovative software solution empowers businesses to optimise their receivables management, enhance efficiency, and improve cash flow. Aryza Dunning's user-friendly interface, multilingual capabilities, and comprehensive functionalities will drive significant improvements in credit management processes for many businesses."
By leveraging Aryza Dunning, businesses can expect leaner processes, faster invoice payments, reduced accounts receivable, lower costs, and improved DSO and cash flow, the company states. The software's continuous improvements, driven by valuable customer feedback, ensure that credit management evolves alongside changing business needs.