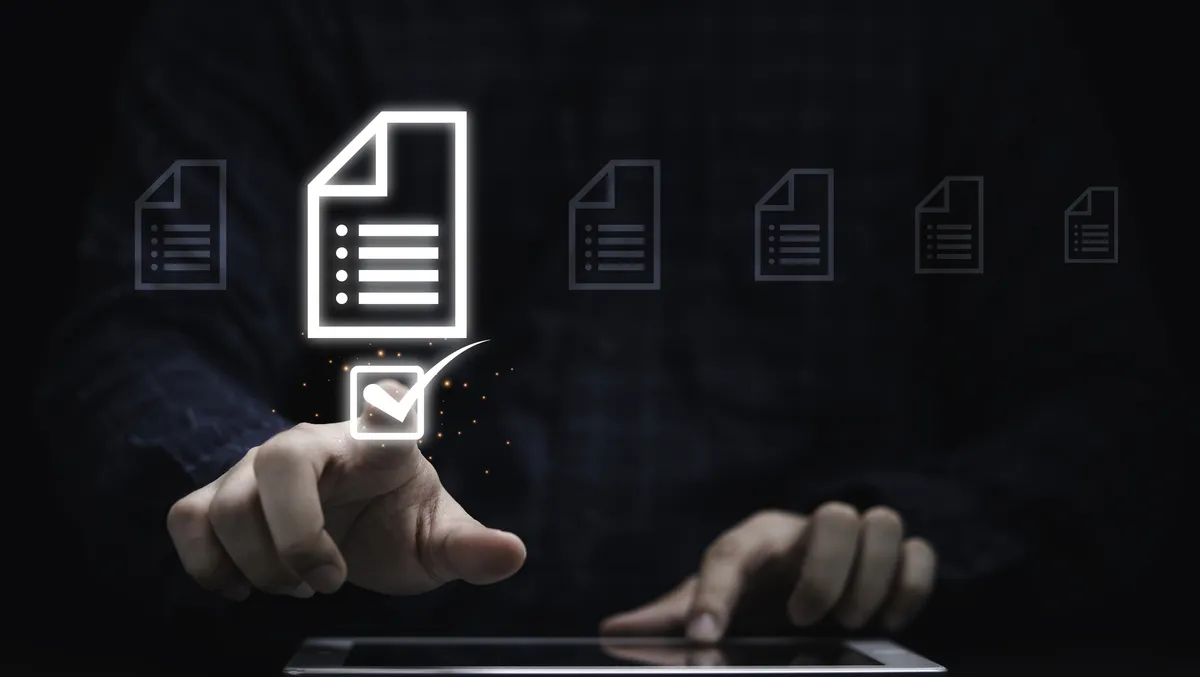 BlackLine introduces e-Invoice Presentment and Payment
Thu, 12th Oct 2023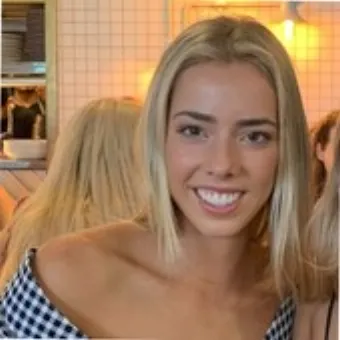 By Kaleah Salmon, Journalist
BlackLine has expanded its accounts receivable (AR) automation solutions portfolio, introducing e-Invoice Presentment and Payment (EIPP) capabilities.
The addition of EIPP comes from the company's acquisition of partner Data Interconnect, a provider of electronic invoicing software and global compliant invoicing based in the UK.
BlackLine's AI-powered AR automation platform uses intelligent automation to help customers collect cash faster and unleash working capital.
Kevin Permenter, Research Director of Financial Applications at IDC, emphasises that BlackLine's EIPP (Electronic Invoicing Presentment and Payment) capabilities substantially enhance its already invoice-to-cash solid software.
This enhancement augments the application and offers a wide range of functionalities that cater to users seeking to automate and modernise their accounts receivable operations.
Kevin Permenter says: "By enhancing its EIPP capabilities, BlackLine is adding significant value to its robust Invoice-to-Cash software application and providing extensive functionality to users looking to automate and modernise accounts receivable operations."
BlackLine's newly acquired EIPP can generate, send and monitor invoices in diverse e-invoice formats through many delivery channels. There is also increased compliance with evolving e-invoicing regulations across various countries.
Moreover, payers can conveniently access and download invoices through secure, branded customer invoice portals, enhancing self-service capabilities. Improved financial flexibility is also assured, with the ability to service inbound customer payments through various versatile payment channels.
In addition to EIPP, BlackLine's unified AR automation solutions now include Cash Application, Credit and Risk Management, Collections Management, Dispute Resolution, Task Management, and analytics to power data-driven decision-making on credit limits, risk policies, and collections strategies.
Therese Tucker, Co-CEO of BlackLine, says: "AR automation is a critical component in any modern accounting or digital finance transformation journey."
"With the addition of EIPP, we are now offering an end-to-end Invoice-to-Cash solution for our clients and enabling them to drive further operational excellence in their accounts receivable organisations."
Tom Dodd-Noble, Founder of Data Interconnect, adds: "BlackLine is a good home for Data Interconnect. Adding our Invoice-to-Cash technology to BlackLine's AR automation platform can deliver even greater functionality and value to customers."
Companies come to BlackLine because their traditional manual accounting processes are not sustainable. BlackLine's cloud-based financial operations management platform and customer service help companies move to modern accounting by unifying their data and processes, automating repetitive work, and driving accountability through visibility.
BlackLine provides solutions to manage and automate financial close, accounts receivable, and intercompany accounting processes, helping large enterprises and midsize companies across all industries do accounting work better, faster, and with more control.
More than 4,200 customers trust BlackLine to help them close fast with complete and accurate results. Customers at end-user review sites, including G2 and TrustRadius, recognise the company as a leader.
BlackLine is a global company in Los Angeles, New York, San Francisco Bay, London, Paris, Frankfurt, Tokyo, Singapore, and Sydney.