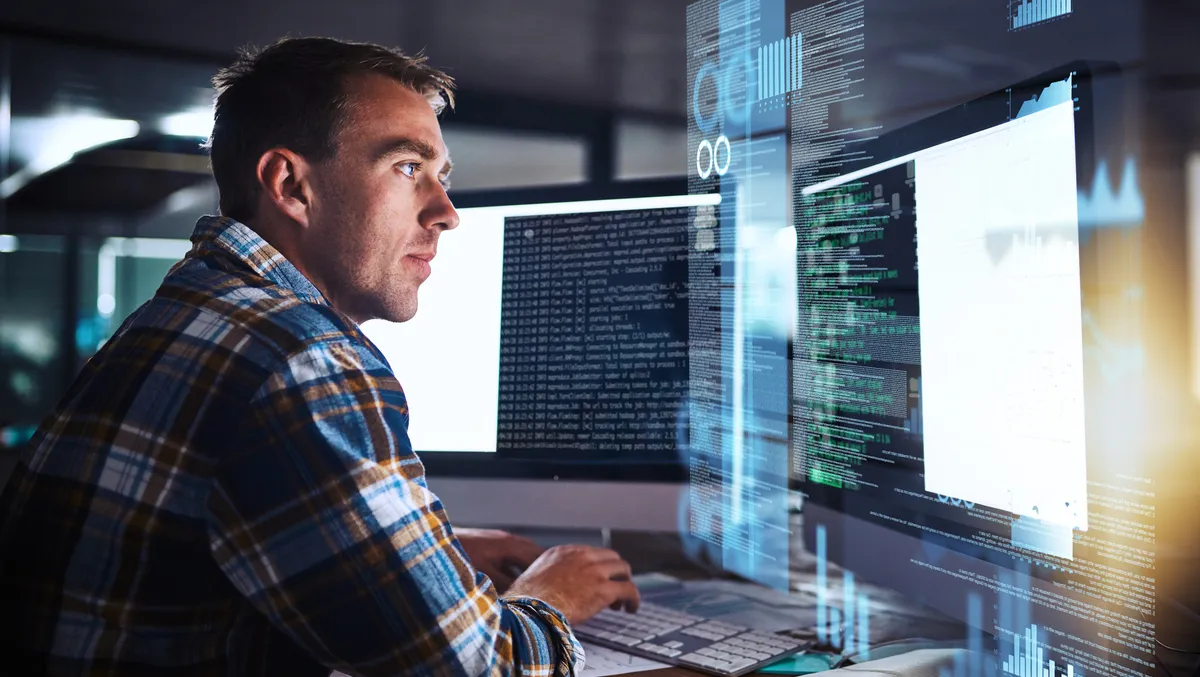 Digital employee experience key to attract young talent: Riverbed
Wed, 4th Oct 2023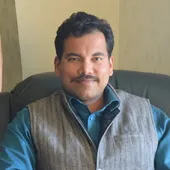 By Gaurav Sharma, Journalist
Riverbed, the unified observability provider, has announced the results of its Global Digital Employee Experience (DEX) Survey 2023, which found that globally, organisations must employ high standards for the DEX to remain competitive and retain talent, in particular for younger generation employees who would otherwise consider leaving the company.
The survey polled 1,800 global IT decision makers (ITDMs) and business decision makers (BDMs) across ten countries and seven industries, exploring generational expectations, hybrid work, the evolving role of IT, and challenges and strategies to delivering an exceptional DEX.
The Global DEX survey uncovered that Millennials and Gen Z employees have the highest technology and digital experience expectations in the workplace, with 88% of UK decision-makers believing they will need to provide more advanced digital experiences to meet their needs and 85% saying younger generation employees in the UK place increased pressure on IT resources.
If an organisation fails to meet the digital experience needs of younger generation employees, UK leaders surveyed believe 68% would consider leaving the company, and 63% say it would be disruptive, impacting productivity, reputation or organisational performance. Additionally, 94% of leaders in the UK say delivering a seamless DEX is important (59% critically important) to remain competitive.
With heightened digital expectations and talent, productivity and competitiveness at risk, almost all UK respondents (91%) say investing in DEX is among their top priorities for the next five years.
"The rising influence of digital natives, shift in how and where people work, and IT complexity has put tremendous pressure on IT leaders to deliver on the digital experience expectations of employees and the organisation. And with over two-thirds of leaders believing younger generation employees would consider leaving the company if their digital needs are not met, the CIO is essentially becoming a Chief Talent Officer too," says Dave Donatelli, chief executive officer at Riverbed.
"Compounding to this challenge, the Riverbed Global Digital Employee Experience survey confirmed that delivering better digital experiences is getting harder, not easier. What's encouraging is the vast majority of business and IT leaders understand the challenge at hand and are taking proactive steps to invest in technologies such as AI and unified observability, to help deliver an improved digital employee experience."
At a time when the digital experience is business critical in the UK, 93% of ITDMs and BDMs cited at least one major obstacle or gap to delivering a seamless DEX.
Respondents identified budget constraints (44%), IT talent/skills shortages (41%), too much data (29%), lack of buy-in from leadership on prioritising digital experience initiatives (27%), lack of appropriate SaaS or cloud services (25%), and lack of sufficient observability tools (24%), as the top obstacles hindering their ability to deliver on the digital employee experience.
Furthermore, 82% of leaders surveyed said slow-running systems and applications and outdated technology directly impact their organisation's growth and performance (5% lower than the global average).
With IT departments trying to drive innovation and the skills' shortage continuing, 34% of UK respondents confirmed they are understaffed, whilst 44% cited they have enough employees. Still, they lack key skills, with 76% of those setting budget aside for training IT staff.
In the past few years, the push to hybrid work environments and rapid cloud deployments has resulted in IT leaders taking a more prominent role in the C-Suite, as they are expected to do more than just keep the lights on. Leaders expect technology to be an enabler to drive business and a recruiting tool to keep the newly arriving younger generations who grew up in the digital era engaged and productive.
The survey found that 87% of UK IT and business leaders plan to accelerate digital experience adoption and implementation. Organisations also see technologies such as AI and unified observability playing an important role in delivering digital experience. 92% of leaders agree unified observability is important (53% critically important) to stay competitive and deliver DEX, and 92% say there must be greater investment in unified observability solutions.
Other key findings from the survey are as follows.
Over half (57%) of UK leaders say a seamless digital experience is the most important factor in keeping their workforce engaged, surpassing traditional office perks such as weekly happy hours (22%), free coffee and snacks (13%) and company merchandise/giveaways (7%).
UK IT and business leaders surveyed said that nearly half (50%) of their employees work in a hybrid model, and 86% plan to invest in technology over the next 12–18 months to support this hybrid workforce. Additionally, 96% of respondents believe hybrid work enhances their ability to attract and retain talent, ultimately contributing to future competitiveness, and 89% agree that hybrid work will have a lasting and positive impact on society and the world.
IT is taking a more prominent seat in the C-suite in the UK: 83% of ITDMs and BDMs acknowledge the increasing relevance of IT within the C-suite following the shift to hybrid work models catalysed by the COVID-19 pandemic. Additionally, 68% of ITDMs surveyed in the UK said they currently have a seat at the C-suite table (12% lower than the global average), and 93% of all respondents agreed that IT is more responsible for driving business innovation than it was three years ago.
Emerging and established technologies that will make or break a business: cloud (55%), AI (41%), automation (33%), IoT (33%), Digital Experience Management solutions (33%), ChatGPT (29%), and application/network acceleration technology (28%) are crucial for organisations looking to remain competitive over the next 18 months.