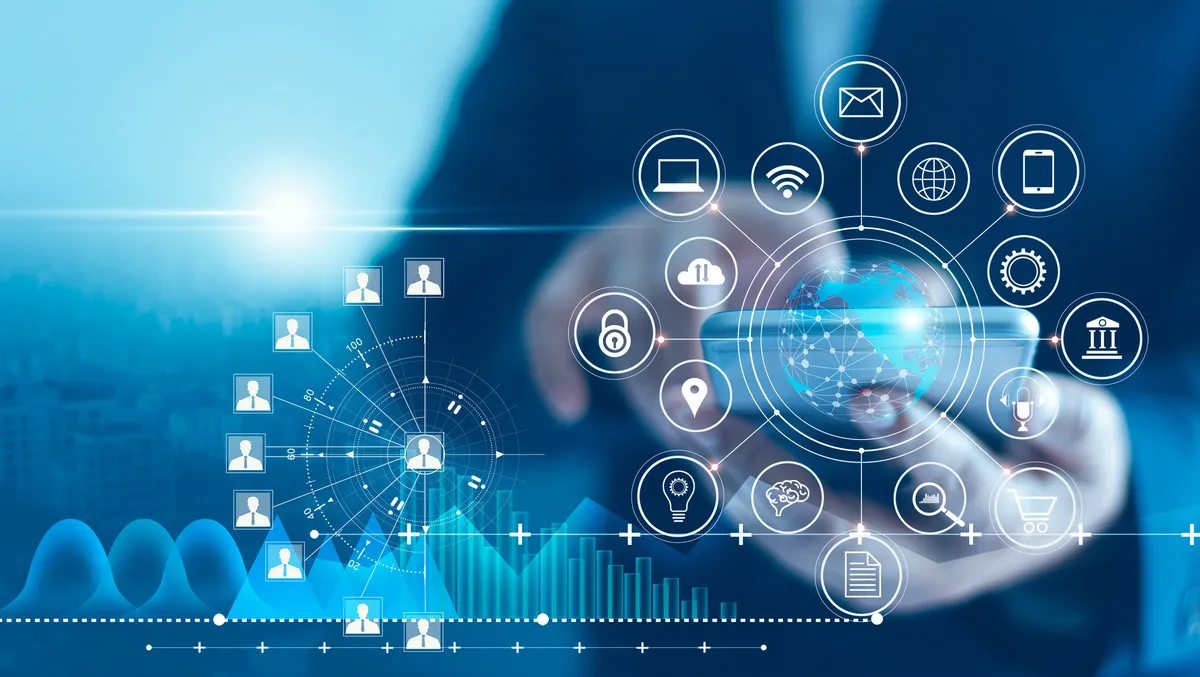 European ICT spending will remain resilient in 2023: IDC
Tue, 25th Apr 2023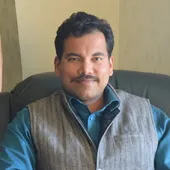 By Gaurav Sharma, Journalist
According to the Worldwide Black Book: Live Edition published by International Data Corporation (IDC), information communications technology (ICT) spending in Europe is expected to grow by 2.8% year-on-year in 2023 in constant currency terms, reaching US$1,184.5 billion.
Despite the challenging macroeconomic climate, software and services investments will continue to grow, exceeding the growth of overall ICT spending. Cloud migrations will accelerate as many companies try to mitigate the adverse effects of the impending recession and its accompanying disruptions.
Platforms such as AI and business intelligence will continue to receive heightened attention as they enable organizations to attain a competitive edge. In addition, during turbulent geopolitical situations, companies typically increase investments in security solutions due to intensified cyberattacks and emerging regulations.
However, continued inflation in many countries, weakening consumer confidence, and export disruptions have created uncertainty that adversely affects some hardware markets, mainly PCs, tablets, and monitors. In addition, the first signs of recession in some European countries and the subsequent slowing business activity will also negatively affect the server and storage infrastructure markets, projected to record a year-on-year decline in 2023.
Infrastructure spending (excluding infrastructure as a service) via indirect channels is expected to decline in Europe by 1.2% year-on-year in 2023.
By 2026, almost half of server and storage spending will continue to be generated through the channel.
"Partners will continue to help vendors in maintaining robust connections with customers, in order to address the ever-evolving customer needs for holistic solutions rather than delivering infrastructure components," says Lubomir Dimitrov, research manager with IDC data and analytics in Europe.
The increased emphasis on digital transformation has resulted in changes in customers' expectations, driving the demand for customized multivendor solutions that cater to specific customer segments and industries. This resulted in increased spending flow from indirect sales through partners. As a result, spending on software and services is expected to continue driving the overall market growth.
By the end of 2023, approximately 58% of software spending will go through the channel, including applications, application development and deployment, and system infrastructure software. However, the increasing number of companies transitioning to the cloud will continue to make the direct channel an essential source of vendor revenue generation.
"The Worldwide Black Book: Live Edition is IDC's monthly analysis of the status and projected growth of the worldwide ICT industry in 86 geographies. As the benchmark for consistent, detailed market data across six continents, IDC's Worldwide Black Book: Live Edition offers a real-time profile of the ICT market in each of the countries where IDC is currently represented," notes Dimitrov.
"IDC's Worldwide Black Book: Live Edition examines how ICT spending is distributed by technology, geography, customer segment, and deployment. ICT spending is tracked according to the following buyer segments: consumer, enterprise, cloud and digital service provider, managed service provider, and communications service provider. In addition, ICT spending is measured according to cloud and non-cloud deployment models."