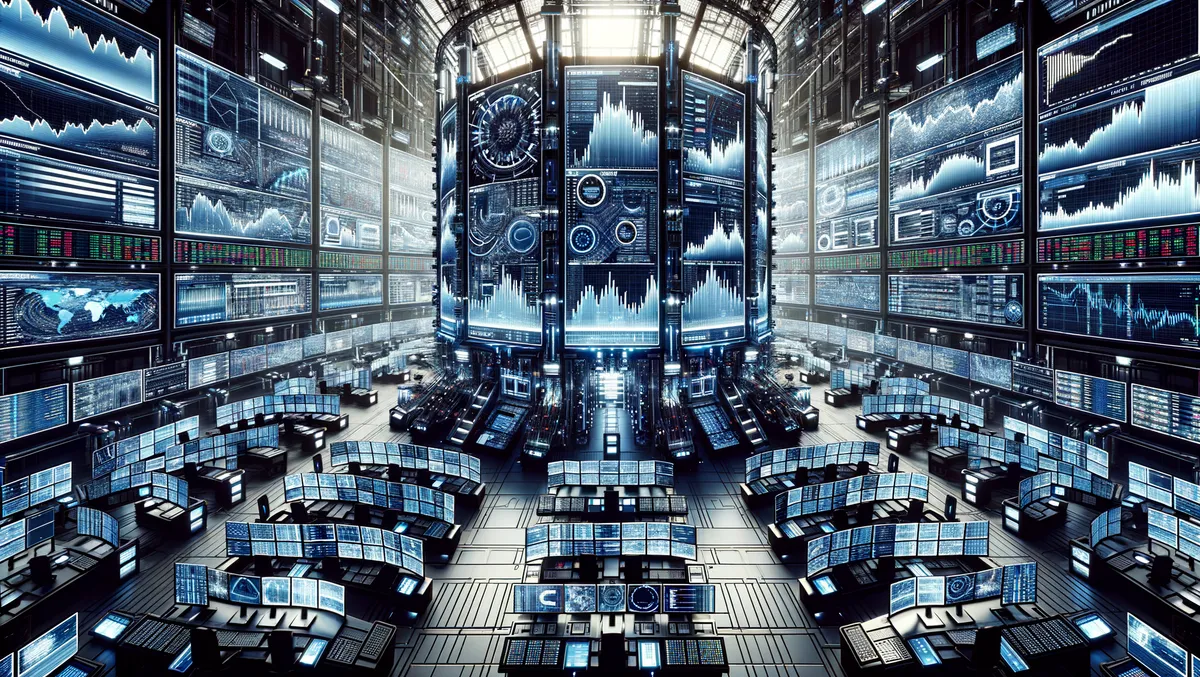 Finalto opts for Solace to boost trading infrastructure for global deployment
Tue, 21st Nov 2023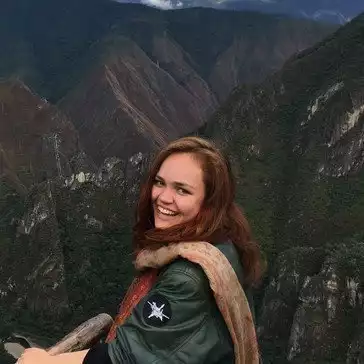 By Catherine Knowles, Journalist
Solace, the real-time event-driven architecture provider, has announced it will replace the existing messaging infrastructure for London-based financial services firm, Finalto. This strategic decision seeks to ensure Finalto's competitive advantage amidst rising market data volume.
Finalto's shift to the Solace PubSub+ Platform is marked by several significant changes. One key feature of this change is enhancing competitiveness. Finalto required a trading platform that could support greater throughput and lower latency, functionality which their current system could not provide.
Furthermore, the transition involves a global deployment. Finalto plans to establish Solace PubSub+ Event Broker appliances and software in financial centres worldwide. These centres include key financial locations such as London, Copenhagen, New York, and Singapore.
The establishment of an event mesh is a pivotal aspect of this change. These event brokers are linked to construct an event mesh that will proficiently stream data in real-time across the enterprise, from running low-latency market data distribution to ensuring delivery of pre- and post-trade data across differing systems and regions."
Finalto, taking strides to stay competitive in a data-intensive environment, seeks to replace its messaging backbone with the Solace PubSub+ Platform. The platform is designed to deliver efficient, low-latency pricing and trading to its clients.
Paul Groves, CEO, Finalto Financial Services Ltd and Finalto Trading Ltd, elaborated on the shift. "We knew our desire to continually improve our offering demanded that we upgrade our trading platform's data distribution infrastructure, and quickly realized Solace was the answer. The Solace team's deep experience in building high-performance trading systems was as impressive as it was unsurprising, given their stable of blue-chip customers in the Capital Markets space."
Supporting this pivotal shift, Finalto is deploying a mix of Solace PubSub+ Event Broker appliances and software in global financial centres. The company is linking these event brokers to create an event mesh, ensuring efficient information streaming across the enterprise in real-time, from low latency market data distribution to guaranteed delivery of pre- and post-trade data between front-, middle- and back-office systems across various business lines and regions.
David Mitchell, Regional VP, United Kingdom and Ireland, Solace, expressed his optimism about their partnership with Finalto. "We're proud to be helping Finalto expand their business by upgrading their trading platform."
"By giving Finalto the power to route tens of millions of messages a second with mere microseconds of latency, our proven technology will be a key part of their ongoing success."
Formerly the Tradetech group comprising of a number of B2B businesses, CFH, Alpha, and Tradetech 360 in addition to B2C brand Markets.com, Finalto is focused on next-generation multi-channel trading software, systems and liquidity services which are offered in a B2B capacity to our global partner network.
As the experts in EDA, Solace helps enterprises become modern and real-time by giving them everything they need to make their business operations and customer interactions event-driven. With PubSub+, a complete events streaming and management platform, the company provides a comprehensive way to create, document, discover and stream events from where they are produced to where they need to be consumed.