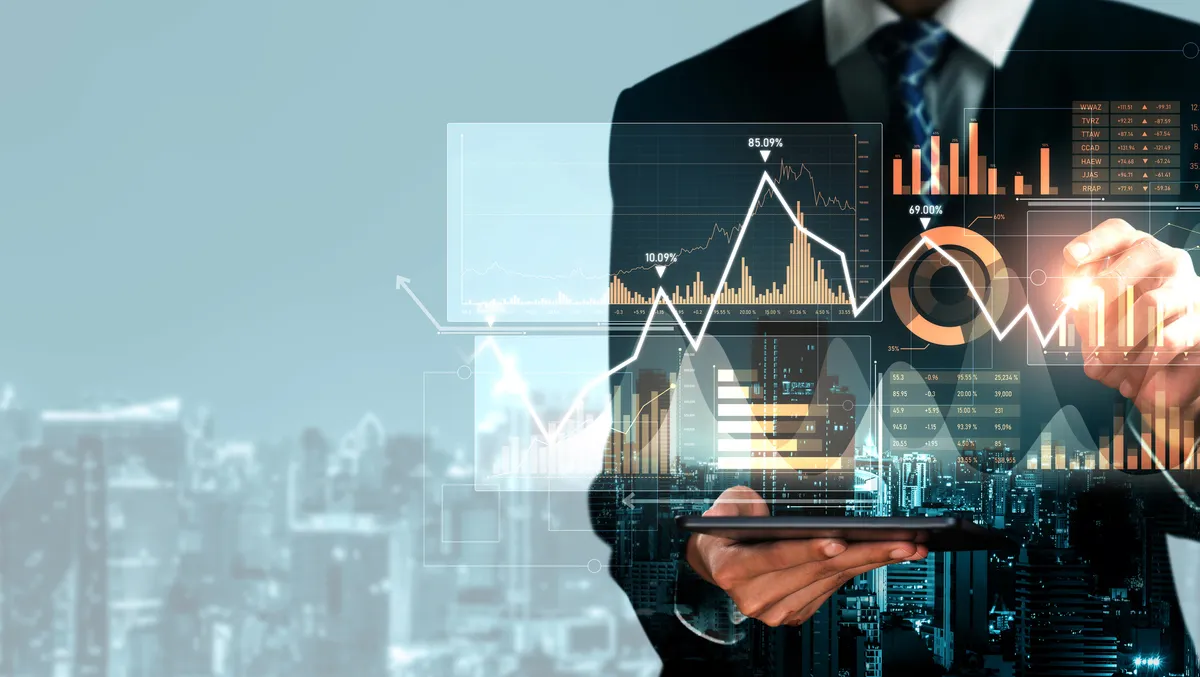 Gillmore launches new AI and ML business analytics research
Thu, 17th Aug 2023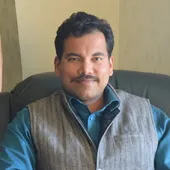 By Gaurav Sharma, Journalist
The Gillmore Centre for Financial Technology, a FinTech research centre, has launched a guide for companies on how to use machine-learning-driven analytics to support fast-growing businesses using AI and data science.
To help firms transform their business analytics, the Centre has launched a guide titled Foundations Of Programming, Statistics and Machine Learning For Business Analytics, detailing the fundamentals of using data, forecasting and machine learning.
The research unpacks how businesses can use artificial intelligence and machine learning to create a data science-focused approach to develop robust business analytics and predictive models, alongside how best to apply them.
"Data is at the centre of business decision-making and a core part of any successful enterprise, and, with the rise of emerging technologies such as artificial intelligence, data is continually being enhanced to help make better strategic decisions. Using AI and machine learning, businesses can collect and analyse vast amounts of data as part of tasks such as forecasting and take their business analytics further than ever before to gain a competitive edge," says Ram Gopal, co-author of the book and director of the Gillmore Centre for Financial Technology.
"Investment in research, development and technology adoption from businesses, with the support of government and regulators, is crucial to cement the UK as a leading global hub of innovation and business success, and guides such as this can help drive business growth. Academic research can greatly further our understanding of machine learning, helping people and organisations to better understand and harness the full potential of this technology for business analytics."
"Business analytics is a key driver behind any successful business, and the continued development of technology allows firms to constantly evolve their approach to using data for strategic decisions. Combining business acumen, AI and machine learning expertise, and statistics is a powerful tool for organisations, helping industries such as FinTech to leverage AI for international investing strategies," adds Dan Philps, an honorary research fellow at the Gillmore Centre and head of Rothko Investment Strategies.
"This research acts as a step-by-step guide on how organisations can get the best out of AI for their firm and can play a central role for fast-growing companies."
The guide also aims to provide students with a foundational knowledge of business analytics to prepare them with industry-standard insights and experience.
Ram Gopal, Dan Philps, head of Rothko Investment Strategies, and Tillman Weyde, a reader in computer science at City, University of London co-authored insights.
The Gillmore Centre for Financial Technology is a research institute, part of Warwick Business School, undertaking cutting-edge research and innovation for the UK's financial and technology sectors. It was launched following a £3 million donation from Clive Gillmore, an alumnus of Warwick University and CEO and Group CIO of Mondrian Investment Partners.