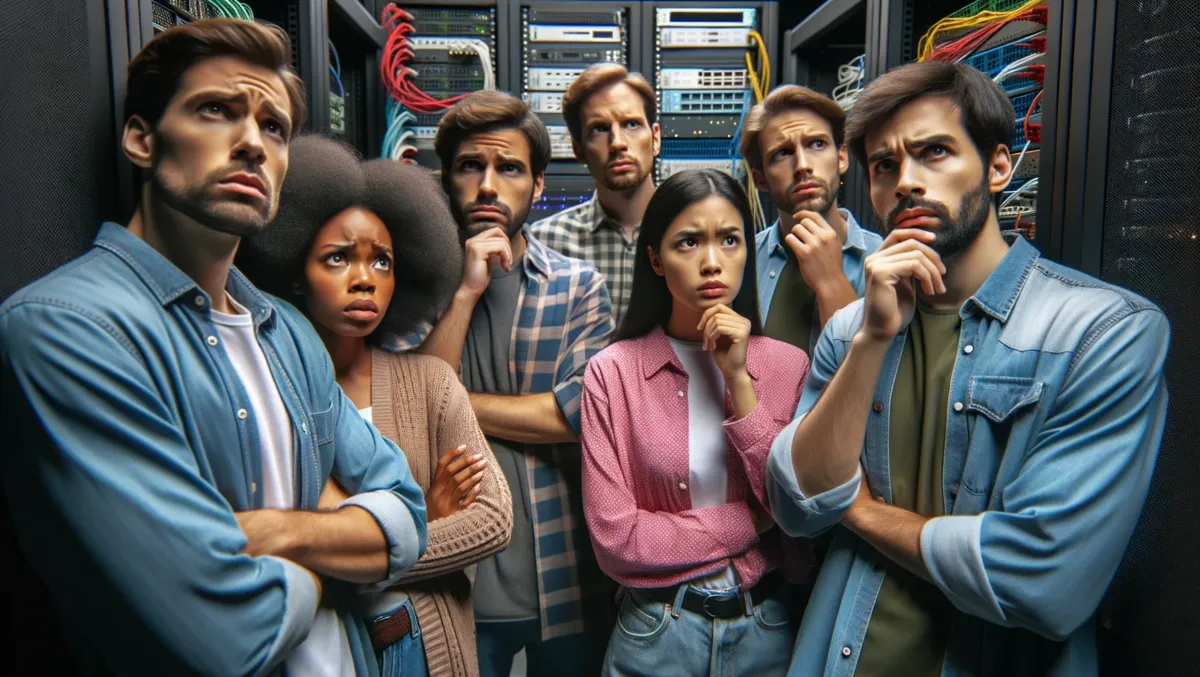 Impending skills shortage threatens UK's networking industry
New research released by Opengear, renowned provider of secure and Smart Out of Band management solutions, reveals a pending skills shortage in the UK's networking industry. According to the study, 61% of UK-based Chief Information Officers (CIOs) anticipate that at least a quarter of their network engineers will retire within the next five years.
The continuation of engineers retiring, partnered with a lack of incoming talent, has resulted in a significant deficit in the sector, with 74% of UK CIOs acknowledging that an insufficiency of engineers has hampered their ability to manage networks. Both UK engineers and their global counterparts concur this issue, with 74% and 81% respectively expressing agreement on this point. Furthermore, 64% of UK CIOs have confessed to grappling to meet user or customer expectations in this current financial climate.
The research, which surveyed 502 CIOs and 510 network engineers across the UK, US, France, Germany, and Australia, reveals that 88% of UK engineers have been obliged to accomplish more with fewer resources over the past three months. This predicament isn't unique to Britain, as globally, 87% of engineers reported a similar experience.
In a concerted effort to alleviate the escalating skills shortage, both UK CIOs (42%) and engineers (34%) perceive an investment in automation, artificial intelligence or other emerging technologies as crucial. In parallel, 36% of both UK CIOs and engineers agree that bolstering remote or hybrid work capabilities is an essential aspect of addressing the tech skills gap.
"As skills shortages persist, technologies such as Smart Out of Band can empower under-pressure IT teams to flexibly deploy, manage and remediate business networks, allowing them more time to focus on critical network tasks for better business performance and improved customer satisfaction," says Gary Marks, President at Opengear. "Reliable remote access also means that businesses can securely manage their IT networks from any location with a hybrid workforce," he adds.
The New Jersey-based firm, Opengear, a part of the Digi International company, offers secure, resilient access and automation to critical IT infrastructure every single day. Their products and services encompass provisioning, orchestration, and remote management of network devices through cutting-edge software and appliances. Organsisations across finance, digital communications, retail, and manufacturing place their trust in Opengear's solutions, with the company's research and development centre located in Brisbane, Australia.