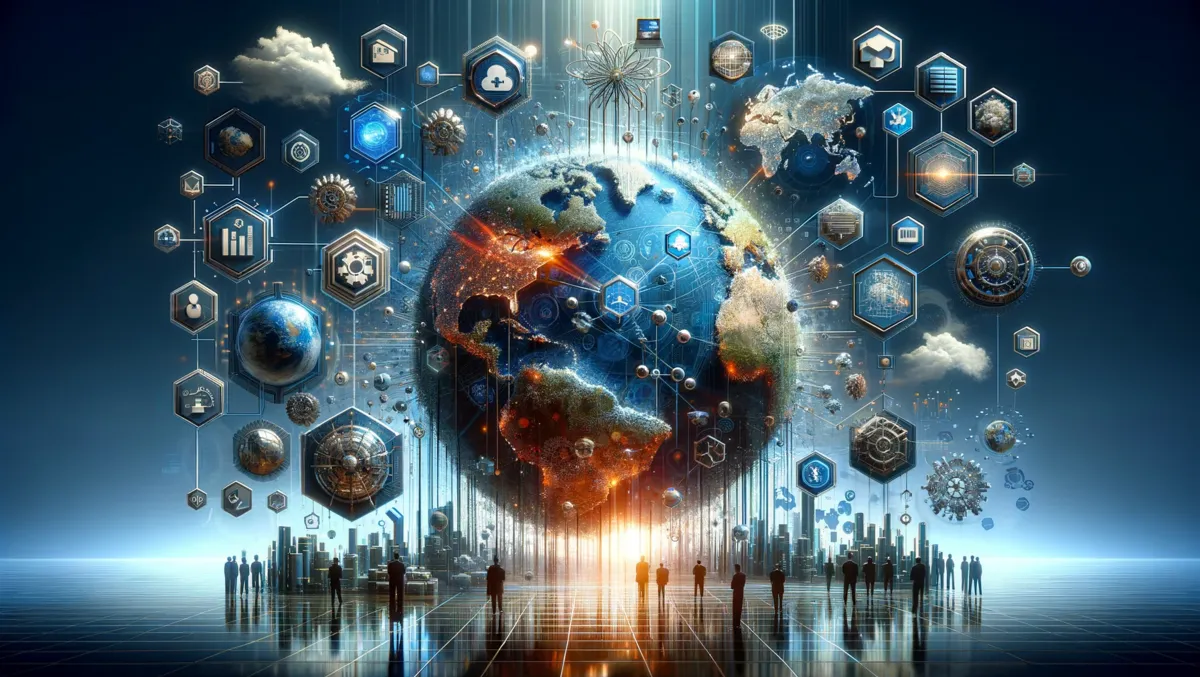 Syniti's record Q3 performance driven by Data First strategy & SAP collaboration
Thu, 9th Nov 2023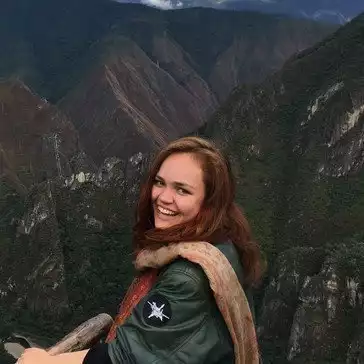 By Catherine Knowles, Journalist
Syniti, a global specialist in enterprise data management, demonstrated robust performance in Q3 2023, buoyed by its Data First strategy. The company's financial health and growth has been evident in the increase in its annual recurring revenue and annual contract value. Notably, it has hit record levels in services revenue, especially in the EMEA region, due to substantial deals.
The collaboration with software giant SAP has grown stronger, as portrayed by the significant project go-lives and a larger volume of licences. Convenient and up-to-date data is crucial to Generative AI, and Syniti's expertise in this area has experienced increasing demand.
Syniti's Data First strategy, which stresses the need to prioritise data before or at the onset of digital and business transformations, appealed to existing and new clients. Organisations recognise that proper data quality is essential to their transformations, leading to more opportunities for Syniti to take the lead in these critical initiatives, the company states.
The company's financial and product highlights display notable growth rates and achievements. The ACV in software sales set new records since the metric was introduced. Also, software bookings were up 57% compared to the Q2 2023, a 25% surge from last year. The ARR increased by 63%, highlighting a positive trend.
Syniti added ten new customers during the quarter, adding more depth specifically in oil & gas and aerospace & defence sectors within the Global2000 enterprises. Furthermore, it celebrated significant product go-lives with longstanding customers like Merck, Organon, and Lion. This year, Syniti has had more than 50 successful enterprise go-lives for diverse digital transformation projects.
Services revenue for the quarter was up by 4%, with the EMEA region hitting a record high. The increase was driven by substantial deals closed with customers in food & beverage, manufacturing, utilities, and multinational retail.
Furthering their growth, Syniti closed its most fruitful quarter in licence volume with SAP, highlighting data's critical role in digital transformation. These agreements were closed through its SAP Solution Extension offering, with additional products offered as SAP Endorsed Apps.
In support of its Data First strategy, Syniti promoted various key executives including Ryan Rodenburg to chief operating officer, and Melanie Payne, the current CFO, to chief business officer, retaining her CFO responsibilities. Other key promotions were meant to cater to the growing needs of the company and its strategic initiatives.
The company also launched an AI-powered tool, Syniti Sense, created by employees to boost productivity and efficiency. Payne was named a finalist for the Stevie Awards for Women in Business, for her exceptional skills and leadership contributions to the company. Furthermore, Syniti featured in DBTA's Big Data Quarterly, marking its continuous involvement in driving innovation in data since 2015.
CEO Kevin Campbell emphasised that high-quality data is vital to business success. He said, "As companies invest in digital transformation projects or continue to explore opportunities and realise benefits from advanced analytics and generative AI. We're thrilled that customers are adopting our Data First strategy".
Syniti's board chairman, Bill Green, stressed that data remains the cornerstone of all successful initiatives. "The strength of Syniti's leadership, combined with the company's forward-thinking direction and innovation, truly puts the company ahead of the pack," Green said.