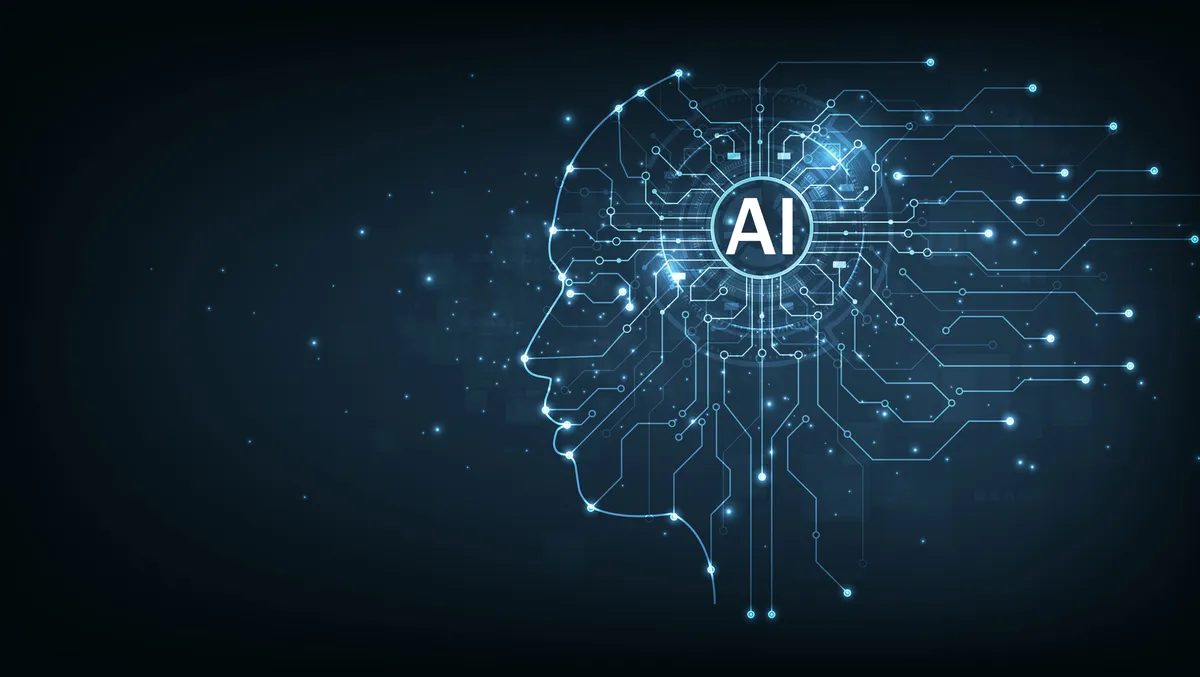 AccountsIQ: the impact of generative AI on finance teams
Research commissioned by AccountsIQ, the accountancy SaaS provider, reveals generative AI will impact finance teams, with junior colleagues welcoming change.
Almost a quarter (23%) of senior finance professionals fear that artificial intelligence (AI) could put them out of a job, despite 24% of finance functions already underway with onboarding the new technology and 51% planning to in the next 12 months.
While there are some concerns about AI, most senior finance professionals see the technology as having a positive impact. Over four in ten (41%) see AI transforming their ability to add value to their business, whilst more than a third (34%) believe it will help them save time and increase efficiency.
Along with finance leaders, AccountsIQ also surveyed junior finance professionals with a maximum of three years of experience. 82% of this group feel tools, such as ChatGPT, will impact finance teams within the next five years, as currently, 75% of them spend up to a quarter of their time on manual tasks such as data collection.
Over 60% of younger finance professionals rely heavily on time-consuming spreadsheets as their primary tools. Manual reporting's prevalence is a significant source of frustration for 33% of all surveyed finance professionals. Among junior professionals, 30% express feeling undervalued due to their engagement in repetitive tasks they consider overqualified for.
Moreover, research indicates that automation is expected to address errors affecting nearly every finance function (96%). Notably, 30% of senior professionals and 28% of junior colleagues attribute errors to the absence of automation.
As a result, approximately 91% of finance functions plan to automate traditionally manual tasks, including data collection and reconciliation. This shift is likely to provide relief to qualified personnel within finance departments.
Tony Connolly, CEO at AccountsIQ, says: "It's welcome that finance professionals have a largely positive attitude to technology and its impact on their daily work, freeing them to use their hard-won skills to more significant effect."
"Automation and AI are destined to deliver significant gains for finance teams, liberating them for a far more strategic role so they are no longer seen as a back-office support function."
"Some professionals may have genuine concerns about AI, but I believe such worries are misplaced," says Connolly.
AI applications' more far-reaching analytical financial capabilities should also help meet the ambitions of all finance professionals who want to contribute to top-level business decision-making in their organisation.
The findings show that 25% of senior and 20% of younger professionals are frustrated by their inability to extract insights or business intelligence from the mass of financial data they handle.
The research commissioned by AccountsIQ was conducted among 502 finance professionals and accountants in the UK. It was divided between 251 senior finance professionals and 251 young finance professionals.
The older professionals were in companies with between 40 and 500 employees, with 11 or more years of experience and aged 31 or more. The younger professionals were between the ages of 18 and 35 who have up to three years of experience and work in companies with between 40 and 500 employees up to middle management level.