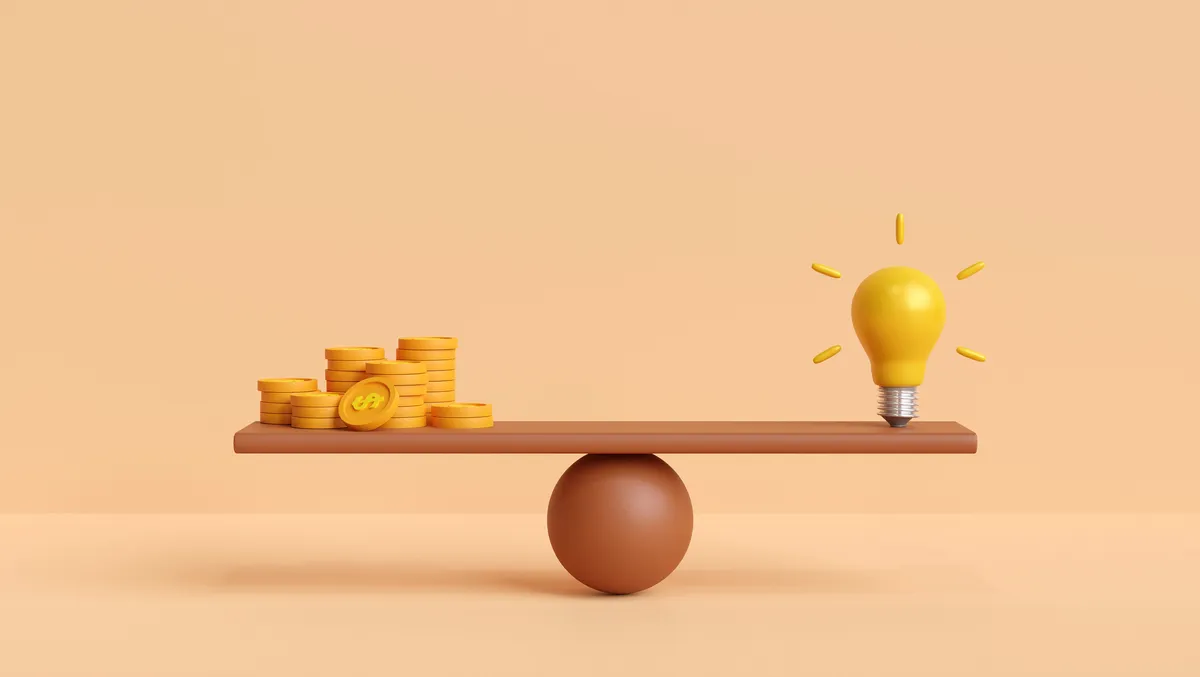 Binance Japan and MUTB explore Issuing a stablecoin tied to fiat currencies
Thu, 28th Sep 2023
By Sean Mitchell, Publisher
Binance Japan has announced an initiative in partnership with Mitsubishi UFJ Trust and Banking Corporation (MUTB) to explore the issuance of a new stablecoin. This novel form of digital currency will be anchored to traditional fiat currencies, including, but not limited to, the Japanese Yen.
The idea behind the strong link between this new form of digital currency and fiat currencies is to lend it the same steadiness as those traditional forms of currency, providing users with increased security and stability. The stablecoin aims to mitigate the high volatility often seen in the crypto market, thus making it more appealing to the general population.
This joint study represents a significant development in the advancement of the Web3 system in Japan. Web3, the latest evolution of the internet, is characterised by its decentralisation, a feature that grants data control rights back to users. Binance Japan and MUTB are resolved to encourage acceptance and utilisation of the Web3 system, thus nurturing a robust Web3 ecosystem within the country.
The news of this joint study symbolises cutting-edge developments in the Japanese financial and technological landscape, highlighting the fusion of traditional banking systems with sophisticated digital solutions. It carries substantial implications for the mass market, indicating a potential shift in mainstream attitudes towards cryptocurrencies and the adoption of digital currencies as a stable and familiar way of conducting transactions.
"This venture will both contribute significantly to the mass adoption of Web3, and cement Japan's position as a leader in the digital currency market," shares Rosalie Basham, senior account executive. "It signifies an essential step forward in merging both traditional financial practices with forward-looking technology, inspiring trust in digital currencies and fostering expansion and maturity in the Web3 ecosystem," she added.
It is clear that ifthis study is successful, it could have major implications for the Japanese economy and its transaction culture, demonstrating the innovative potential of this East Asian nation in terms of digital currency exploration and application, and contributing to the future development of a more mature and robust Web3 ecosystem in Japan.