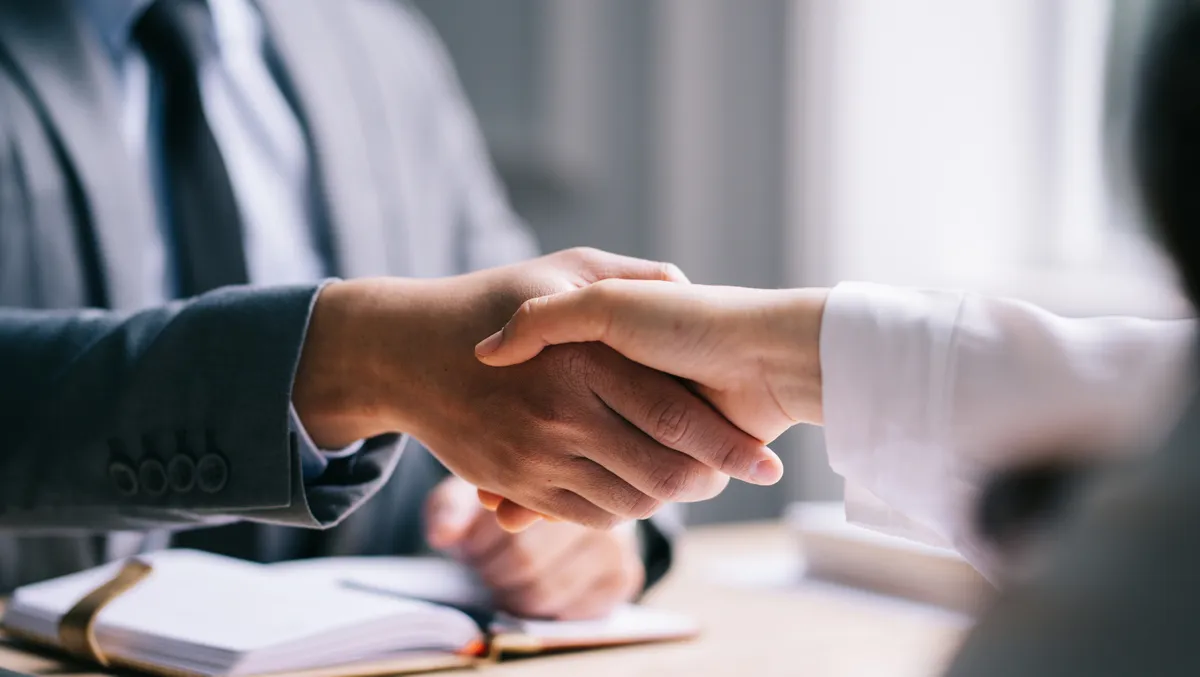 G-P is an employer of record industry leader, says IEC in its Global EOR Study 2023
Fri, 26th May 2023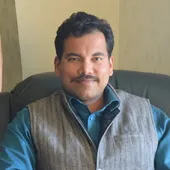 By Gaurav Sharma, Journalist
G-P (Globalization Partners), a significant player in the global employment industry, has been named an employer of record (EOR) industry leader by research firm The IEC Group in its Global EOR Study 2023.
"The recognition solidifies G-P's market leadership position, marking the fourth time the company has been acknowledged as a pre-eminent EOR provider by industry analysts. Of the 25 vendors evaluated by the research firm, G-P was positioned highest overall, a testament to its industry leadership and expertise. The report touted G-P for its innovative technology, most recently the announcement of G-P Meridian Suite, its consistent attention to improved customer experience, its global scale, its certified integrations and having one of the largest partner networks in the industry," says the company.
"G-P leads the industry in maturity and innovation," says Dr Kenn D Walters, The IEC Group Limited, Partner and Practitioner. "G-P is a global powerhouse with a 187-country reach, easy integration into clients' existing HCM systems, and its highly automated, predictive and efficient technology solution G-P Meridian Suite."
The IEC Group is a global business research and advisory firm, and the IEC Dynamic Map is a provider comparison methodology empowered by IEC practitioners' experience, research, and client feedback. The inaugural Global EOR Report highlights the vital role that EOR services have to play in facilitating expansion plans and delivering on growth roadmaps of companies striving for globalisation and includes a market analysis noting that the EOR market is expected to reach US$9.8 billion by 2028. IEC's research evaluates vendors on the breadth, depth, and maturity of their EOR platforms, investment in technology and innovation, partner networks, and international delivery capabilities.
"IEC's recognition that G-P stands apart in the EOR industry reaffirms G-P's market leadership," says Rajesh Natarajan, chief product and strategy officer. "G-P continues to be the only EOR provider to be top-ranked by all three independent analyst firms covering our space. G-P is committed to changing how the world works. The recent announcement of G-P Meridian Suite – the first and only comprehensive and customisable suite of products to better find, hire and manage global teams – is further evidence of how G-P will continue to innovate, enhancing our technology and driving the industry forward."
"With G-P Meridian Core, you'll find all the essential tools you need to find, hire and manage your global workforce, all with guaranteed local compliance and unbeatable speed to market. Upgrading to G-P Meridian Prime unlocks additional features, white glove services, and expanded access to G-P's global network of legal and HR experts," adds Natarajan.
"G-P was previously named the industry leader in Nelson Hall's 2021 and 2022 Global Employer of Record Research Reports and in Everest Group's PEAK Matrix Assessment 2022. We are a pioneer and recognised leader of the global employment industry. G-P's SaaS-based global employment product suite, G-P Meridian, helps thousands of customers build and manage teams quickly and compliantly in 180+ countries without navigating legal, tax or HR issues," he concludes.