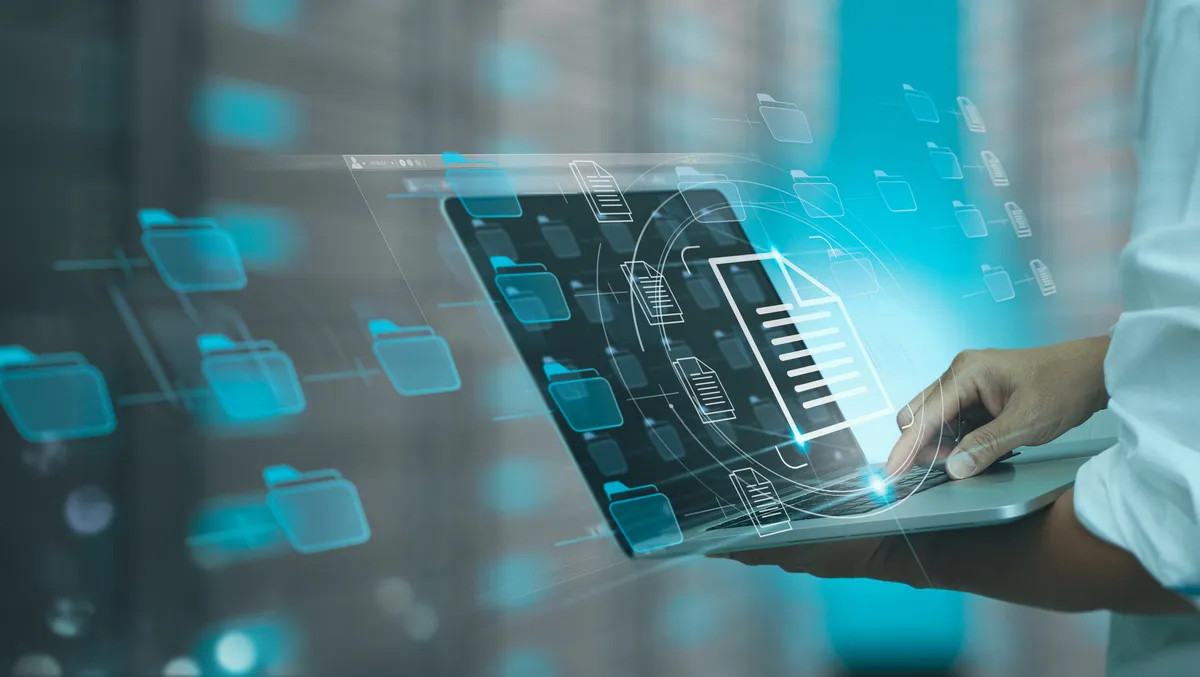 M-Files reach Centaur status with USD $100 million milestone
Thu, 25th May 2023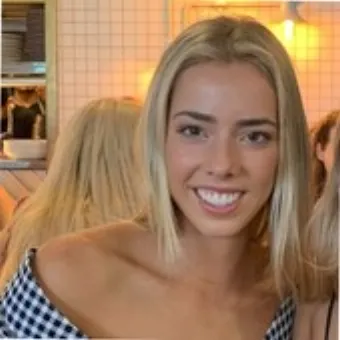 By Kaleah Salmon, Journalist
M-Files, a global expert in information management, has announced a milestone of USD $100 million in annual recurring revenue (ARR).
Bessemer Ventures estimates that only 50 new software-as-a-service (SaaS) businesses reached Centaur status last year.
Founded in Finland by Chief Executive Officer (CEO) Antti Nivala, M-Files is an independent, privately owned organisation that has expanded its footprint globally and across North America, where it now leads from the M-Files HQ in Austin, Texas.
M-Files works with technology and solution developers, systems integrators, and resellers to help companies improve how they do business in the work-from-anywhere world.
The company says it's the only pure-play modern platform in its space, delivering innovative capabilities and obtaining customers across multiple industries against legacy providers.
Now with the designation of Centaur, M-Files will join an exclusive group of SaaS companies that have hit USD $100 million in ARR.
According to Bessemer's 2023 State of the Cloud Report, Centaur status is widely accepted as an accurate measure of an organisation's success, denoting strong product-market fit, a scalable go-to-market strategy, and a growing customer base.
M-Files credits this success to its conservative and careful pragmatic approach to growth, fuelled by the demand to manage information frictionlessly regardless of external variables.
Antti Nivala, Founder and CEO, M-Files, says, "M-Files is a rarefied business, not just for the fact it has exceeded USD $100 million in ARR; something rarer than unicorn status."
"Our company is cash-flow positive, hyper-focused on profitable growth, and, as an independent company, we've never been forced to integrate with a larger, multi-product organisation."
"This sustainable growth approach combines our strong Finnish roots and culture. Our values based on equality, trust, and honesty allow us to focus on providing the best products, services, and support on the market."
"I'm proud of this achievement and look forward to continued success and growth to come," says Nivala.
The company's most recent funding, an investment of USD $80 million led by Bregal Milestone in 2021, helped M-Files drive innovations to the M-Files metadata-driven document management platform.
Also, in 2021, M-Files acquired Hubshare to heighten external collaboration capabilities. By the close of 2022, M-Files gained 100 new M-Files Hubshare customers, reported 33% Year over Year (YoY) growth in subscription revenue and 40% growth in recent customer sales, increasing the average new customer deal size by 60%.
M-Files has also been a robust Microsoft Partner for several years in Microsoft's ISV and Azure IP Co-sell programs. In 2022, M-Files announced new M-Files subscription offerings in the Microsoft Azure Marketplace and, earlier this month, unveiled enhanced integrations with Microsoft Teams and Microsoft Outlook.
Mikko Pippuri, Digitalisation Manager, Berggren, says: "M-Files has played an integral role in accelerating our digital journey, moving from slow, arduous, and paper-centric processes to a comprehensive toolbox of metadata-driven document management features that have allowed us to improve our business operations and customer service, ensure the data security of client documentation, and manage our day-to-day tasks."
"We celebrate alongside M-Files on this historic company milestone, as M-Files continues to help us pave the path toward our own digital transformation and business growth."
In February, M-Files acquired Ment, further expanding its offering with next-generation no-code document automation capabilities.
Antti Nivala reflects, "When I started M-Files back in Finland, our vision was to create a fundamentally new and unique approach to information management."
"Today, this vision is fully realised, and our Centaur milestone reflects many years of hard work and dedication from M-Files employees and partners around the world," Nivala says.