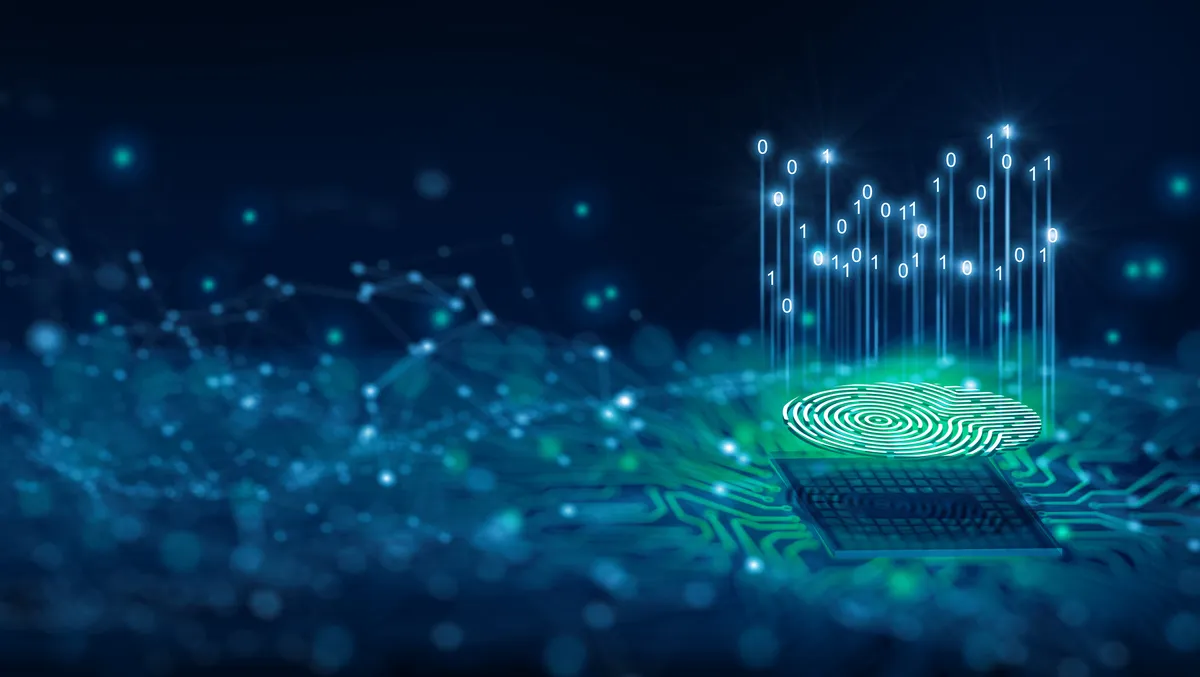 New partnership empowers Umazi's due diligence with AI
iDenfy, the provider of AI-powered identity verification and fraud prevention tools, has partnered with Umazi, the cross-industry due diligence platform, to elevate due diligence processes within the SME market.
By implementing iDenfy's KYC and KYB software, Umazi aims to elevate its due diligence processes to the highest standards possible.
The significant expenses and time-consuming due diligence checks can be challenging for growing businesses. iDenfy says that companies need to keep their compliance requirements up to date for different things like supply chain, funding, and sustainability. This can make things more complicated and slow down the operation process.
To make it more efficient, iDenfy suggests using robust AI-powered tools to automate the due diligence procedures. Umazi agrees with this approach, pressing that thorough due diligence cultivates trust among stakeholders, customers, and partners.
With the mission to exchange verified information and enable businesses to build trusted relationships, Umazi's team has over 20 years of finance and technology industry experience.
Umazi claims that in today's digitised corporate verification landscape, it is vital to protect and manage any company's verified digital identity, which operates round-the-clock.
Whether the goal is to attract new clients, join a vendor database, or safeguard against corporate identity fraud, securing the company's unique corporate identity should be the main priority.
Through its partnership with iDenfy, Umazi aims to enhance the corporate onboarding process, making it safer and more efficient for companies and their shareholders when undergoing KYC/KYB verification procedures.
According to iDenfy, the new partnership with Umazi will accelerate scaling, helping the due diligence service provider burst into new sectors. iDenfy's Business Verification tool will help Umazi's corporate customers gain new clients in global markets and speed up the onboarding process with new suppliers, all in a paperless, efficient, fully automated environment.
iDenfy explains that embracing this technology will also help Umazi grow its own business, build international connections, and save valuable time and resources due to the seamless and hassle-free verification of customer and corporate verification solutions.
Additionally, iDenfy's while-labeled KYC/KYB software will enable Umazi to quickly enter new global markets with a ready-to-use and established product, saving time and development costs.
According to iDenfy officials, the collaboration with Umazi is a win-win situation for both compliance service enterprises, allowing them to leverage each other's reputation and expertise while fostering credibility among customers.
By adopting customised solutions from iDenfy, Umazi can now concentrate on scaling its operations and cultivating trusted customer relationships. Meanwhile, iDenfy takes charge of the technical aspects and ensures ongoing updates, providing a seamless and efficient solution for Umazi's needs.
Domantas Ciulde, the CEO of iDenfy, says: "We are delighted to partner with Umazi. Our committed team is ready to provide cutting-edge, white-labeled solutions that bring success and value to our partners and customers."