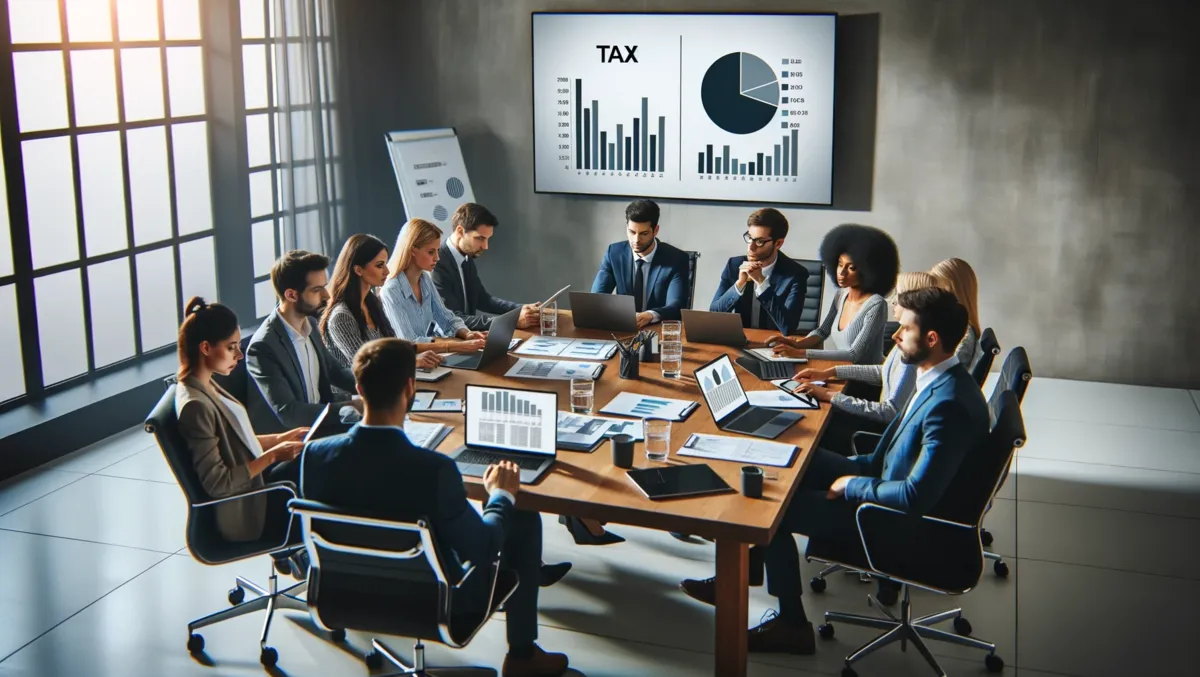 New report explores digital agendas of tax compliance leaders
Thu, 26th Oct 2023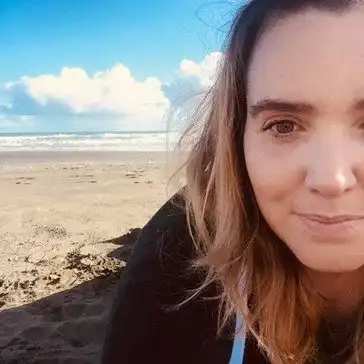 By Shannon Williams, Journalist
Global content and technology company Thomson Reuters has released its latest report, "Digital Agendas: How Tax Compliance and Finance Leaders are Preparing for 2024".
The report, the second instalment of the Digital Transformation in Tax Compliance and Statutory Reporting 2023 Survey Report series, investigates how tax and finance leaders plan to implement digital solutions to adapt to changing regulations, increasing data demands, and evolving customer expectations.
According to the findings of the report, technology spending can be expected to see significant increases, with 84% of decision-makers intending to boost their respective company's technology investments by more than 10% in the coming months. These investments will primarily focus on cost-saving measures and garnering real-time data.
Interestingly, 62% of decision-makers plan to direct their resources towards the development and implementation of purpose-built tax technology, while 40% are considering a shift towards cloud-based technology, the report found.
"Talent and technology are two critical enablers of tax transparency and reporting," says Carl Olson, Vice President of Proposition for Asia & Emerging Markets at Thomson Reuters.
"The leaders we surveyed recognise the importance of embracing digital transformation to increase rates of on-time compliance and help their teams respond to today's opportunities with agility and innovation," he says.
Meanwhile, the report found ambitions appear to be modest amongst decision-makers when it comes to digital transformation. Fifty-nine percent aim to maintain their reputation and be compliant, while a smaller portion, 32%, aim to thoroughly adopt automation and centralisation within their tax and reporting functions.
This restraint in ambition might signal a prudent approach, taking into consideration the potential disruptions caused by overly ambitious plans on business operations. Moreover, an impressive 49% of respondents are primarily focused on leading in tax transparency and reporting.
The "Digital Agendas" report also underscores the strategic shift in focus for tax teams within organisations. In the coming year, over a quarter of respondents anticipate a restructuring within their tax teams. As envisaged, this will aim to reduce costs, while redirecting efforts towards more strategic and high-value activities leveraged by cutting-edge tools and technology.
The survey, offering quantitative insights into the digital aspirations of finance leaders, was carried out in May and June 2023. A total of 257 C-suite and tax compliance and finance leaders from Australia, India, Japan, the Middle East, North Africa, and Southeast Asia took part. These participants represent a wide range of industries in the area of tax technology decision-making.