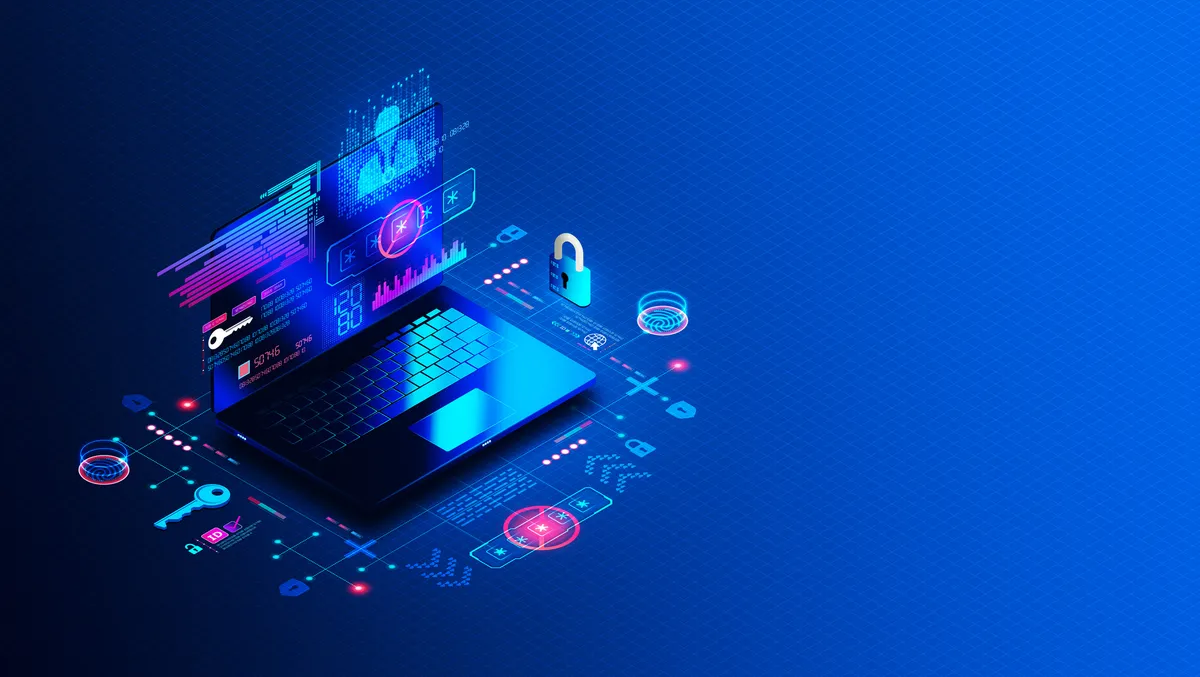 Software infrastructure to grow 16% CAGR 2022-2027: Omdia
Wed, 20th Sep 2023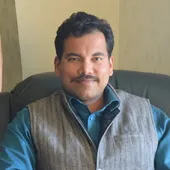 By Gaurav Sharma, Journalist
New research from Omdia's infrastructure software market forecast has revealed the market is set to grow at a compound annual growth rate (CAGR) of 16.5% over the period 2022 to 2027, which will make the market worth an estimated US$358 billion by the end of 2027.
Omdia's infrastructure software market forecast provides revenue opportunity estimates for 12 key segments, including database infrastructure and management, server virtualization, storage virtualization, network virtualization, desktop-as-a-service and VDI, hyper-converged infrastructure, data protection, multi and hybrid cloud management and orchestration, DevOps (release management), AIOps, container management platforms/services, and data centre infrastructure management (DCIM). This is for 2022–27, spanning four regions, eight subregions, 27 countries, and 16 vertical industries.
The software infrastructure market was worth approximately US$167 billion at the end of 2022. Omdia predicts growth will be driven by the convergence of key technologies shaping the technology landscape for the foreseeable future.
The report also lists the main technology trends for the next few years.
These include the rise of generative AI, which requires a complex mixture of cloud-based and on-premises resources to train and execute the models. Managing this complexity is testing the skills of IT staff and is one reason CIOs are keen to adopt more IT automation.
Another trend is changing the application mix, which includes the shift to adopt SaaS applications and cloud-based PaaS for developing serverless applications by enterprise customers. This shift drives greater demand for DevOps, AIOps, and CloudOps capabilities.
There is also increased security and protection. The recognition that protection against ransomware requires the data to be backed up and restored quickly. The challenge is to ensure the backup copies are not infected so that the ransomware re-appears.
The industry is witnessing a growth in interest in sovereign cloud, challenging the management of these new sovereign environments to ensure that they comply with local regulations and laws on data protection and privacy. A secondary market benefiting from this interest is hyper-converged infrastructure (HCI), as customers consider on-premises private clouds as the home for sovereign workloads and data.
There is more focus on environmental sustainability, highlighting the need for organizations to monitor and manage their impact on carbon emissions. Data centre infrastructure management (DCIM) is now critical to data centre operators in managing the use of power and its distribution.
"The need to transform the IT department and the business to meet this new demand requires newer more agile software infrastructure. The fact that container management software shows a CAGR of over 38% compared to server virtualization at less than 7% demonstrates this shift perfectly," says Roy Illsley, chief analyst and lead of Omdia's IT Operations research practice.
Although the cloud delivers agility, the on-premises data centre will remain an important part of any IT environment for the foreseeable future due to data sovereignty requirements, existing technical debt, and a need for cloud-related skills.
"In fact, the new as-a-service on-premises sector of the on-premises market is attracting workloads from the public cloud and is adding to the already complex picture IT operations need to manage," adds Vlad Galabov, research director at Omdia's Cloud and Data Center Research Practice.
HCI is also proving a good candidate for some edge use cases, particularly where there is a lack of IT staff on the premises. This introduces the need for the software infrastructure technologies to operate across and between these different worlds (cloud, edge, and on-premises), effectively forming the hybrid bridge and ensuring organizations adopt the most appropriate architecture that fits their business strategy.
Added to this complexity is the need to meet increasingly tighter environmental requirements that governments will be introducing as part of their globally agreed targets to reduce greenhouse gas emissions and deal with the unknown impact that generative AI will have on business and technology.
While the newer agile software infrastructure capabilities show the fastest growth, the biggest market by value remains database infrastructure and database management, demonstrating that data remains a core driver of business spending.
Another surprising aspect is the relatively low growth rate for data protection (backup and disaster recovery), which is unusual given the prevalence of ransomware. Omdia considers that most organizations believe their existing backup capabilities are sufficient, and the data protection spend is diverted to security spending.
"Omdia predicts that infrastructure software spending in the Americas will grow from US$82.7 billion in 2022 to over US$172 billion by the end of 2027. Our estimates point to India being the fastest-growing country over the forecast period with a CAGR of 26%, followed by China with a CAGR of 25.4% over the forecast period (2022–27), with rest of Africa third, growing at 24.5%, albeit from a very low base. Africa is a continent to watch as it looks to deploy new technologies to help it reduce the technical divide/inequality in the continent," concludes Illsley.