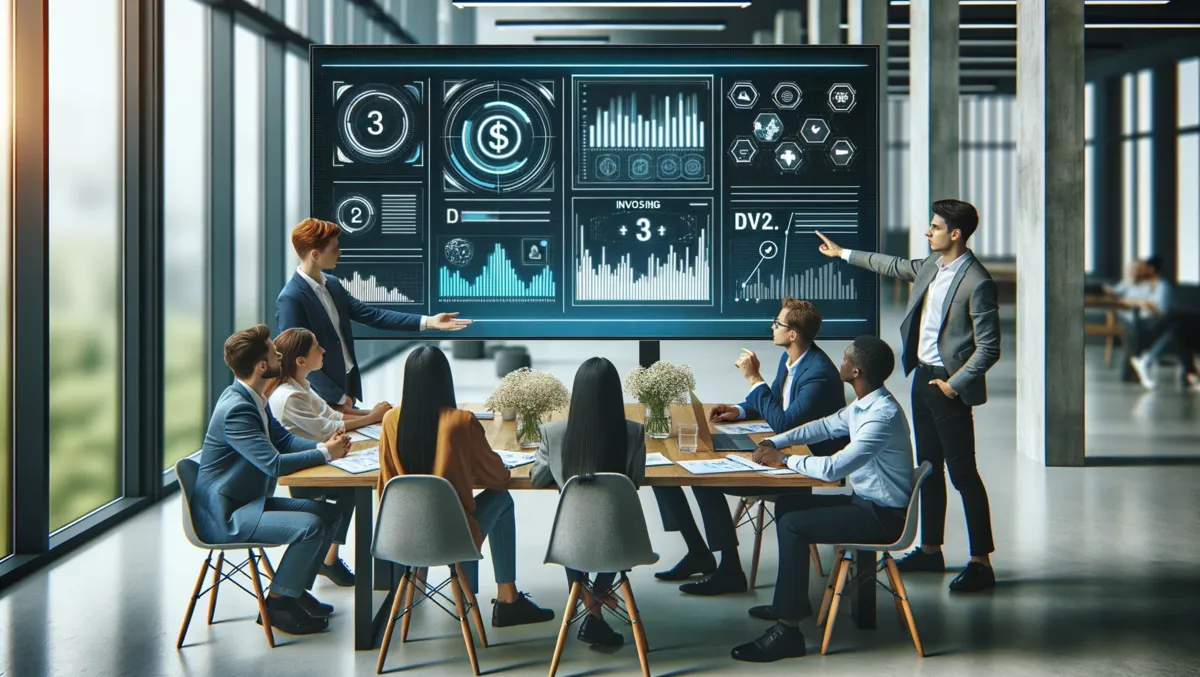 Thomson Reuters unveils ONESOURCE eInvoicing for global compliance
This week Thomson Reuters unveiled ONESOURCE eInvoicing, a new platform designed to streamline electronic invoicing management for multinational businesses. The new tool is especially pivotal for firms that must comply with proliferating eInvoicing regulations across the globe.
ONESOURCE eInvoicing offers customers a single access point for eInvoicing compliance. It boasts pre-built integrations with financial systems, including common Enterprise Resource Planning (ERP) systems, as well as the all-important API connections to industry, institutions, and partners. In a bid for widespread and efficient eInvoicing compliance that seeks to reduce cost and effort, Thomson Reuters is collaborating with Pagero. The new tool brings together the best in global tax compliance and eInvoicing within one single solution.
Currently, over 80 countries have mandated eInvoicing or continuous transaction control requirements. It is estimated that this figure could potentially surge by 2025 as governments globally prioritise tax reform and real-time reporting. Thomson Reuters has developed this solution in response to the rising wave of tax reforms and increasing sophistication among the tax authorities across the globe. The aim is to address these developments that require multinational corporations to adapt swiftly to new rules and regulations to minimise risks for their businesses.
Ray Grove, Head of Product, Transactional Compliance, at Thompson Reuters, said, "We're seeing an abundance of tax reforms and greater sophistication of tax authorities worldwide, and for tax departments in multinational corporations this requires a step-change in how they keep pace with new rules and regulations to mitigate risks for their business. Compliance with eInvoicing mandates is accelerating as a key priority, and historically it has not been an easy task, with regulations varying significantly across regions. We're excited to be able to support businesses in overcoming these challenges with ONESOURCE eInvoicing which helps them accurately and efficiently meet compliance obligations, increasing confidence and peace of mind on what can be a daunting and ongoing task."
The benefits for customers managing eInvoice mandates with ONESOURCE eInvoicing include centralised control supported across networks and borders, reduced cost, simplified data management, and time saved with maximised invoice flow with automated eInvoice validation and data enrichment. The addition of eInvoicing enhances the ONESOURCE suite, and Thomson Reuters provides businesses with an end-to-end solution for indirect tax compliance, from tax determination and eInvoicing to compliance filing.