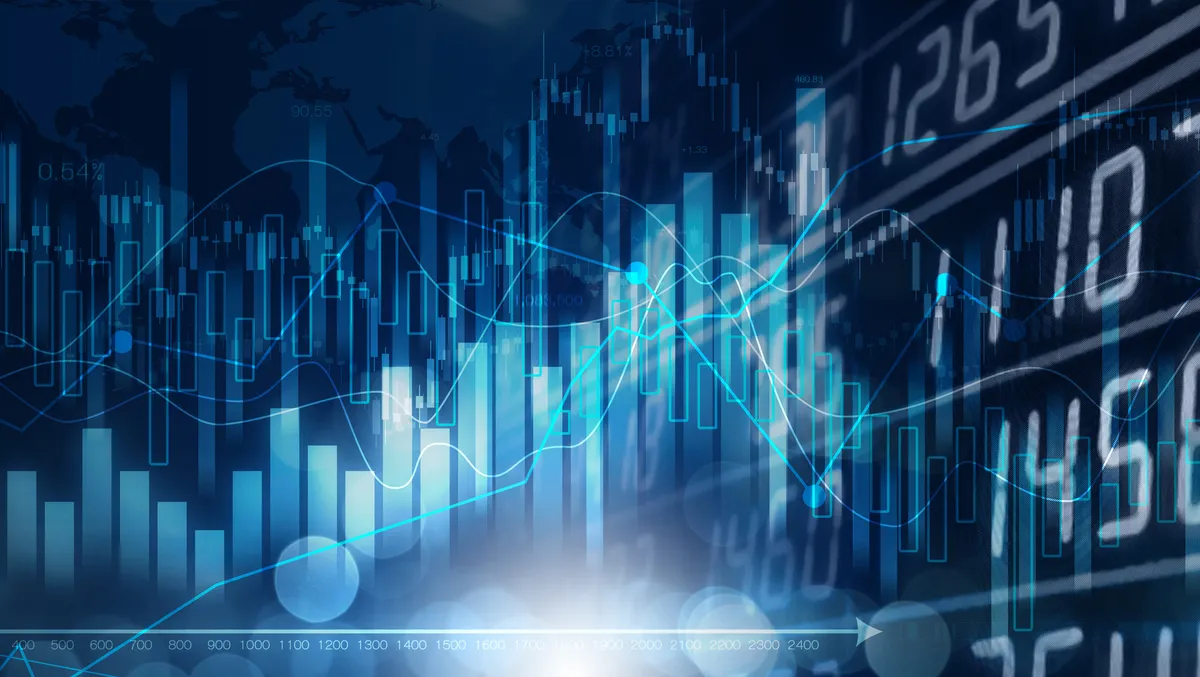 TrustQuay signs technology agreement with Perpetual Guardian
Wed, 7th Dec 2022
FYI, this story is more than a year old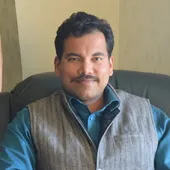 By Gaurav Sharma, Journalist
TrustQuay, a technology provider to the corporate services, trust, and alternative fund administration markets, has announced a technology agreement with Perpetual Guardian, the largest specialist trust and estate planning company in New Zealand.
Headquartered in Auckland and with 16 offices throughout New Zealand, Perpetual Guardian will centralise all its existing software systems onto TrustQuay NavOne, to provide a single, fully integrated technology solution for its fiduciary clients.
In addition, Perpetual Guardian will adopt TrustQuay Portal, allowing its clients to have controlled and secure access to information on their entities and wealth trust assets anytime, anywhere, and on any device.
"With New Zealand in the early stages of the biggest inter-generational wealth transfer the world had seen, it is important to us to continually look at ways we can improve our systems and processes for the benefit of our clients. We were impressed with both the TrustQuay team and the ability of NavOne to bring all our fiduciary business onto a single, centralised system. This will support our business growth during what is a crucial time in the market, while allowing us to replace a number of outdated or obsolete applications and provide us with a sound technology roadmap," says Patrick Gamble, CEO of Perpetual Guardian.
"We are also implementing TrustQuay Portal, which will revolutionise our client engagement. It means we can offer our clients complete, secure access to their information whenever they need it."
The Perpetual Guardian Group is New Zealand's largest statutory trust company and leading fiduciary services business. The group comprises six companies offering specialist services to support our clients at all stages of their lives: Perpetual Guardian, Openly Investing, New Zealand Trustee Services, Helio, and Givealittle.
"We are delighted to partner with Perpetual Guardian, the leading fiduciary services business in the New Zealand market. We look forward to collaborating closely with them to digitalise their business and client interaction and support their future growth plans," adds Keith Hale, Executive Chairman of TrustQuay.
"Having been in business for more than 135 years - and with offices around the country servicing over 140,000 client relationships, Perpetual Guardian has unsurprisingly amassed a complex and varied landscape of legacy software. TrustQuay NavOne is the ultimate solution for a business in this scenario, enabling them to save time and money and reduce risk by moving to a single, centralised, and scalable system."
TrustQuay is a technology provider for corporate services, trust and alternative fund administration industry, offering the most functionally rich, scalable and secure front-to-back-office platform. Serving more than 360 customers and 26,000 users in over 30 jurisdictions, the company has 11 offices worldwide, including Australia, Guernsey, Jersey, Luxembourg, Singapore and the United Kingdom.
TrustQuay helps corporate services, trust and alternative fund administrators to reimagine their processes no matter where they are on their digitalisation pathway. It works with providers to help them consolidate data and systems onto a single digital platform, reduce regulatory burden, increase efficiencies and reduce costs through automation, and create competitive advantage via a differentiated proposition for clients.