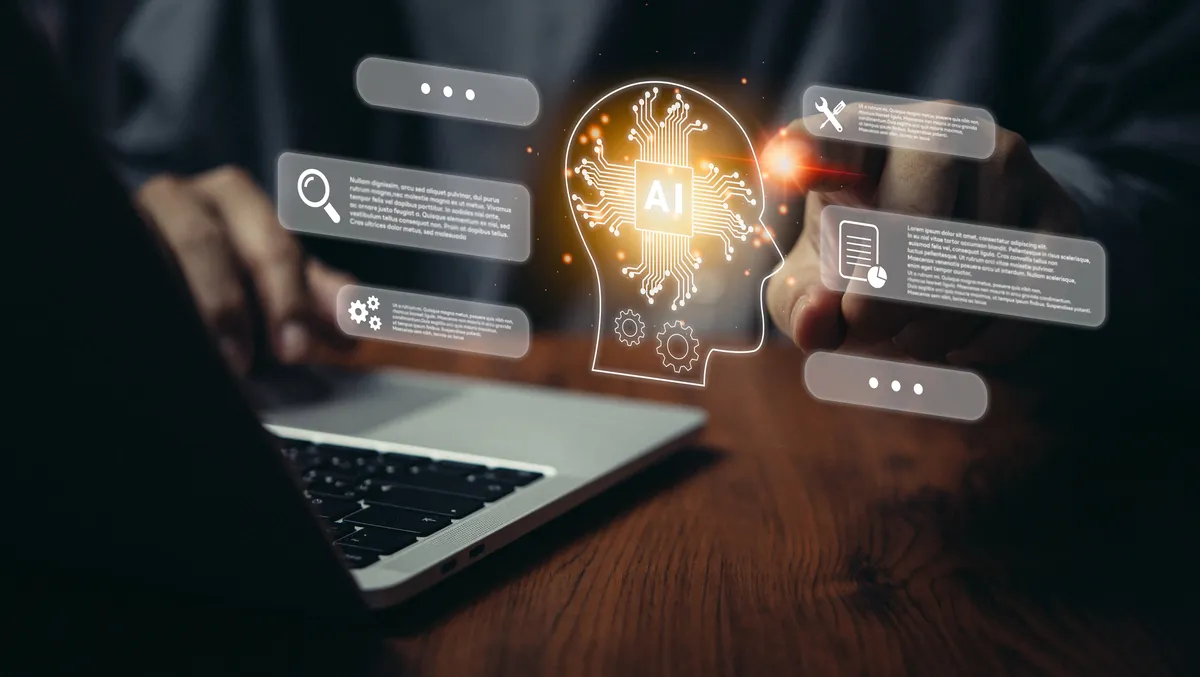 UiPath integrates AI-powered autopilot for enhanced business automation
Enterprise automation software leader, UiPath, has announced the integration of new artificial intelligence (AI) features, dubbed Autopilot, within its business automation platform. Revealed at its global user conference, FORWARD VI, in Las Vegas, Autopilot utilises Generative AI, Specialised AI, and automation to enable the user to swiftly automate work tasks using natural language.
UiPath's Autopilot has the ability to convert paper documents into automation-powered apps at the click of a button, a move set to catalyse the digital transformation long coveted by enterprises. By uncovering automation potential and process enhancement opportunities, the platform's new features can play a crucial role in the efficient development of automations, all supported by a strong foundation of enterprise-grade capabilities.
AI-powered Autopilot includes offerings for various roles within a business. Developers are empowered to create automations, code, and expressions with natural language, while business users can employ and API and UI automation to increase the amount of work automated under human supervision. Meanwhile, automation testers can quicken all testing phases, generate tests from requirements, and glean actionable insights from execution results. Business analysts, on the other hand, are granted the ability to use natural language to filter, summarise, and assemble dashboards for automation possibilities.
Flo Ye, Director of Automation Solutions at dentsu praised Autopilot for filling a critical gap in GenAI-powered copilots. "I'm particularly excited about how Autopilot for StudioX will continue to lower the barriers to automation entry for our cohort of citizen developers at Dentsu. It unites the patchwork of app-specific copilots and empowers you to take action based on your specific business rules and application stacks. Autopilot works alongside humans the way that we actually work, across applications and contexts."
Hemant Porwal, Executive Vice President, Supply Chain and Operations at Wesco, supported this notion, arguing that citizen development has been revolutionised by the new Autopilot capabilities. "The new Autopilot capabilities at UiPath enable citizen development in a novel way. Autopilot for Studio, in particular, means that learning programming skills, low code or not, is becoming less critical than learning about technology capabilities," he explained.
UiPath continues to champion AI at work via intelligent automation solutions, built from a blend of best-in-class Generative AI and a suite of Specialised AI models committed to the principles of open, flexible, and responsible AI. On top of this, the firm has revealed its UiPath AI Trust Layer, a framework to govern data and user interactions with UiPath Gen AI features.
UiPath's Chief Product Officer, Graham Sheldon, said, "By taking a user's words, screenshots, or PDFs from paper documents as an input, Autopilot for Apps can create a robust automation workflow or interfaces for automations. The UiPath AI Trust Layer will allow customers to use these new AI capabilities with confidence knowing their data is secure."
In known for combining the leading robotic process automation (RPA) solution with a full suite of capabilities to comprehend, automate, and operate end-to-end processes, UiPath offers unprecedented time-to-value for organisations.