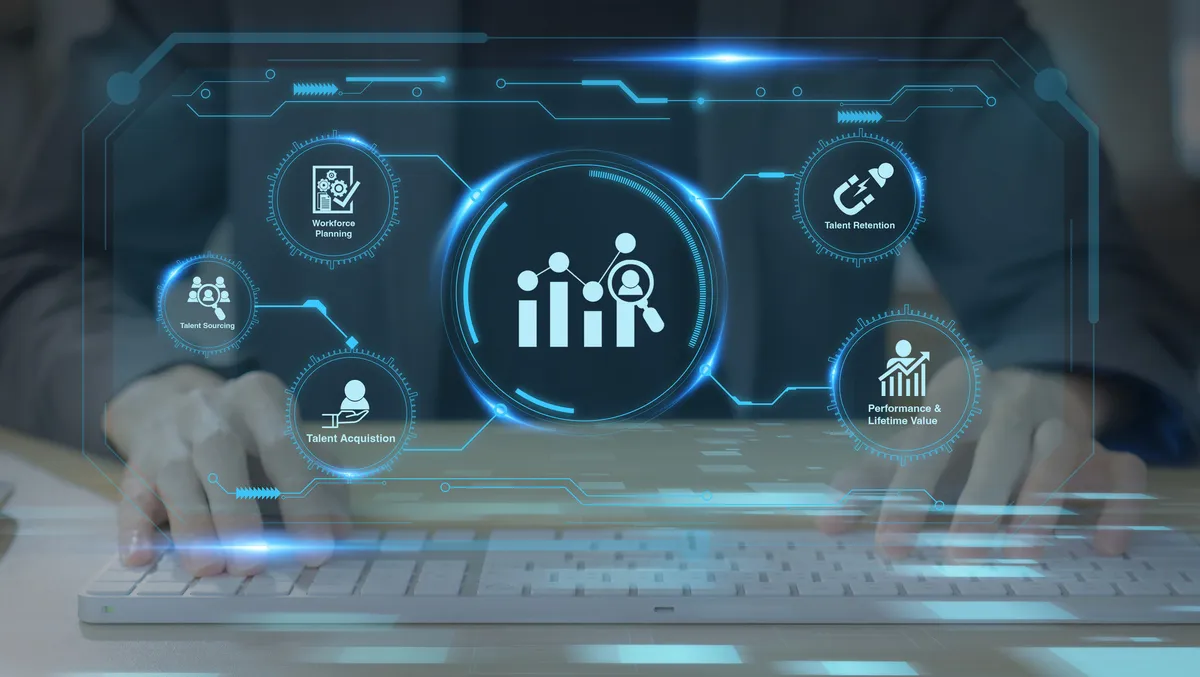 UKG acquires Immedis to transform multi-country payroll
Thu, 8th Jun 2023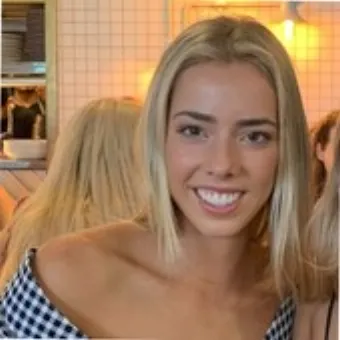 By Kaleah Salmon, Journalist
UKG, a provider of HR, payroll, and workforce management solutions, has acquired Immedis, a multinational payroll provider, to transform multi-country payroll.
The agreement seeks to transform multi-country payroll with the HCM industry's highly adaptable, intelligent experience for multinational businesses. Subject to closing conditions, the acquisition is expected to be completed within 60 days.
Immedis, founded in Ireland in 2016, is a subsidiary of CluneTech, a suite of technology companies focused on simplifying the global business. With 370 employees worldwide, Immedis has built a global customer base spanning key industries. Demand for the Immedis payroll platform has grown, and this acquisition reflects an increase in valuation above its last investment round.
Once the acquisition is complete, UKG will launch UKG One View later this year.
Developed in close collaboration between UKG and Immedis, One View utilises the strengths of both organisations to transform the traditionally fragmented global payroll model.
With One View, customers will benefit from a singular "schedule to fund in one" experience that combines an AI-powered perpetual validation engine and continuous workforce management integration to provide a real-time view across all employees.
It will also deploy a hybrid model, allowing customers to bring other in-country payroll technology and services for immediate visibility, minimising disruptions and accelerating time-to-value.
Providing a consistent employee experience, One View will support 20+ languages across 160 countries, with better usability, support, and a globally compliant pay slip that assures confidence they are being paid fairly and accurately.
Hugo Sarrazin, Chief Product and Technology Officer at UKG, says: "Traditional global payroll is a cumbersome and complex process that too often relies on a patchwork approach, lacks transparency and insight, and is prone to errors that hurt both people and organisations."
"Even in 2023, most companies still lack a single, reliable, and accurate way to understand how much they're paying employees worldwide."
"Those that do know have invested in costly and time-consuming manual efforts, which still result in outdated information they can't use proactively."
"The formidable combination of UKG and Immedis will be transformative and help us reshape and modernise how North American-based global businesses manage their people and compliance worldwide," says Sarrazin.
Richard Limpkin, Co-Founder and Chief Strategy Officer at Immedis, says: "Tackling the persistent challenges of global payroll and compliance across multiple countries through completely new and innovative approaches that are technology-led has been the driving force behind our work at Immedis."
"Now, coupled with the powerful UKG HCM suite and its industry-leading global workforce management, we're excited to help further redefine the entire multi-country payroll market."
Through the acquisition, UKG will immediately begin offering fully managed, multi-country payroll service for businesses headquartered in the U.S. and Canada that seek support processing payroll outside of North America or want a unified, global view of their payroll worldwide.
Terry Clune, Founder of Immedis and CluneTech, adds: "Combining Immedis and UKG ensures that businesses and their employees will have the best possible multi-country payroll experience. As a longtime UKG partner, we have a great track record of success together."
"Joining UKG expands the reach and impact of our ground-breaking technology. It also presents tremendous new opportunities for the exceptional people who make Immedis special."
"I am extremely proud of our incredible team, and I'm delighted that each of our 370 Immedis staff will gain from this acquisition," says Clune.