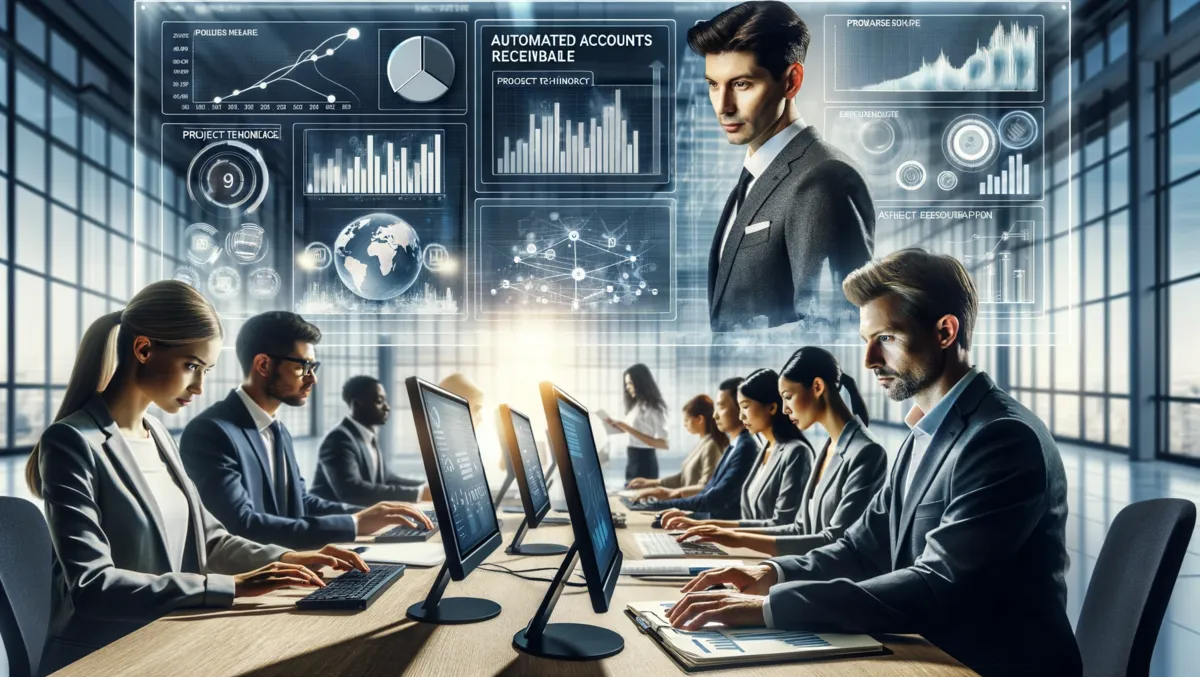 Unanet's AR automation tech to help firms get paid faster
Fri, 13th Oct 2023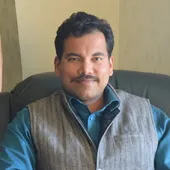 By Gaurav Sharma, Journalist
Unanet, the provider of project-based enterprise resource planning (ERP) and customer relationship management (CRM) software for the architecture and engineering (AE) industries has unveiled new accounts receivable (AR) automation functionalities that help AE firms streamline, accelerate, and error-proof their historically manual processes, so they get paid faster and more efficiently.
The enhancements are included in the latest iteration of Unanet's powerful AR Automation platform (formerly Unanet Pay), which automates the end-to-end accounts receivable process. As a ready-to-deploy add-on to Unanet's award-winning ERP solution for AE firms, current customers can immediately use the new functionalities to improve their AR functions.
Using intelligent tools, Unanet's new AR Automation functions reduce time-consuming manual processes like printing and mailing invoices, enhance visibility into collections, allow digital payments, and improve critical collections activities' accuracy and efficiency. The result is increased cash flow, a faster invoice-to-cash cycle, and better insight into payments and revenue for the firm itself. In addition, the AE firm's clients now have access to an easy and secure way to pay their bills by credit card or ACH.
"Getting paid quickly and fully is mission-critical for any business, but often project-based businesses like AE firms are so busy managing projects and delivering on behalf of their clients that streamlined and effective invoicing becomes too much of an afterthought," says Steve Karp, senior vice president of financial products for Unanet.
"Now, with Unanet's AR Automation add-on product, not only do they get relief from the time-intensive work of delivering and tracking invoices, but they also make life easier for their clients. AR Automation is a win-win for all because it takes an essential, but error-prone and manually intense job, and makes it happen in minutes, not days."
Additional features of Unanet's AR Automation add-on product include tracking email delivery and customer engagement. Hence, AE firms have up-to-the-second insight into delivery status and customer engagement.
There is incentivising early pay by dynamically setting discounts and days outstanding on invoices. It also has no-cost ACH transactions. There are customisable automated reminder cadences for past-due or unopened invoices.
AE firms of all sizes have increasingly chosen Unanet solutions over legacy providers because of the innovation and modern solutions that evolve and grow to help their businesses succeed.
Firms like Gilmore & Associates, a civil engineering and consulting firm, have already been using automated AR solutions from Unanet and have seen incredible benefits such as a 10% reduction in days sales outstanding (DSO), a two-times increase in invoices paid digitally, and 100+ hours saved annually by project managers. The release of AR Automation means more AE firms can benefit from those outcomes.
"AE firms gain a complete end-to-end system that delivers real ROI for them, from creating invoices, to tracking their delivery, to accepting payment, to automating accounting entries and reconciling funds," continues Karp. "It's all about simplicity and helping our customers' bottom line."