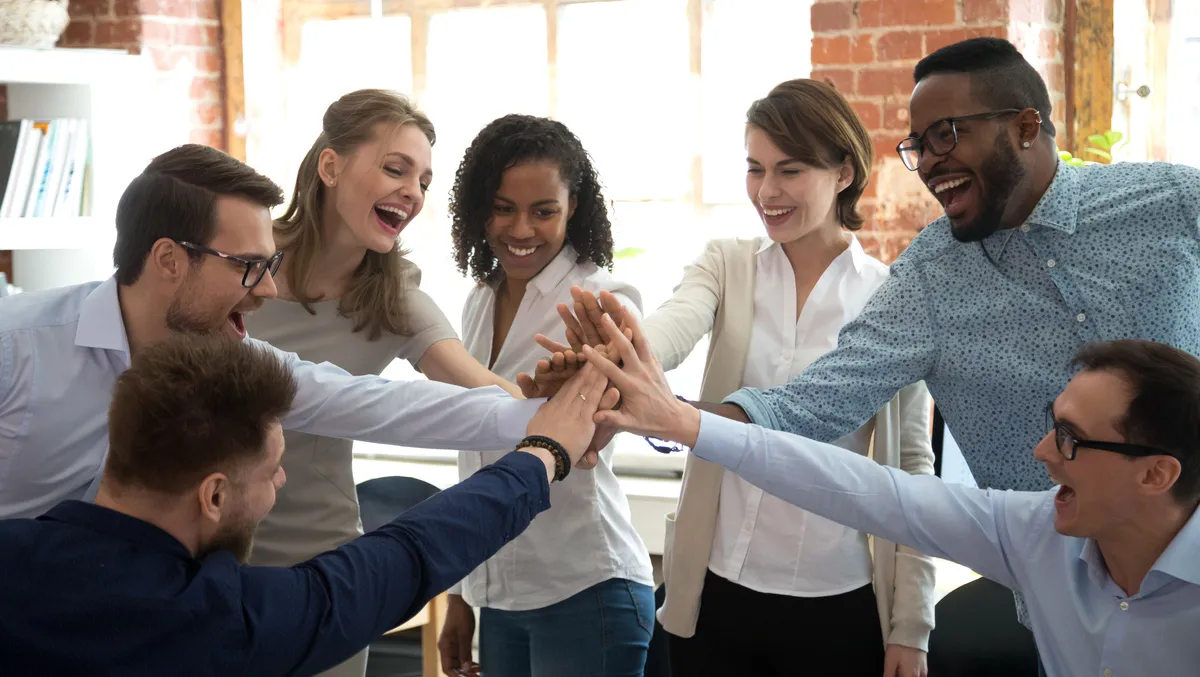 WorkBuzz to take its employee engagement platform to the US
Wed, 11th Oct 2023
WorkBuzz, the UK-based employee engagement platform, is set to make its American debut at the HR Technology Conference & Exposition in Las Vegas. The platform is designed to empower organisations with hard-to-reach workers. In an era of declining employee engagement levels, WorkBuzz aims to provide a voice to all employees, regardless of their location or job role.
Steven Frost, CEO of WorkBuzz, expressed his enthusiasm about the platform's introduction to the American market, saying, "This is our first time exhibiting in America, and we're looking forward to demonstrating the value of our WorkBuzz platform. With employee engagement levels falling across the U.S., giving hard-to-reach employees a voice is more important than ever."
The WorkBuzz platform offers a solution for organizations with deskless, hybrid, and remote workers. It enables organizations to quickly and easily launch employee engagement surveys, leveraging artificial intelligence to analyze feedback and gain insights into the company's overall performance. These insights serve as a foundation for action plans to drive improvements in critical areas.
Frost emphasised the platform's adaptability, stating, "Our fully customizable and mobile-enabled surveys are ideal for all types of organisations with deskless or remote workers, enabling ongoing feedback to become a simple but invaluable addition to the employee experience."
WorkBuzz offers a comprehensive suite of employee listening options, including onboarding, exit, and pulse surveys. Pulse surveys allow organizations to regularly check in with their employees on various topics, providing continuous insights into the workforce's opinions and satisfaction levels.
Frost noted, "WorkBuzz's software ensures surveys are accessible via multiple devices and touchpoints, ensuring that no employees are forgotten. By ensuring everyone's voice is heard, organizations can nurture a thriving culture with higher levels of engagement and retention, ultimately leading to increased productivity."
As WorkBuzz makes its American debut, it promises to address the pressing need for employee engagement solutions in organizations with hard-to-reach workers, fostering a workplace culture that values every employee's input and well-being.