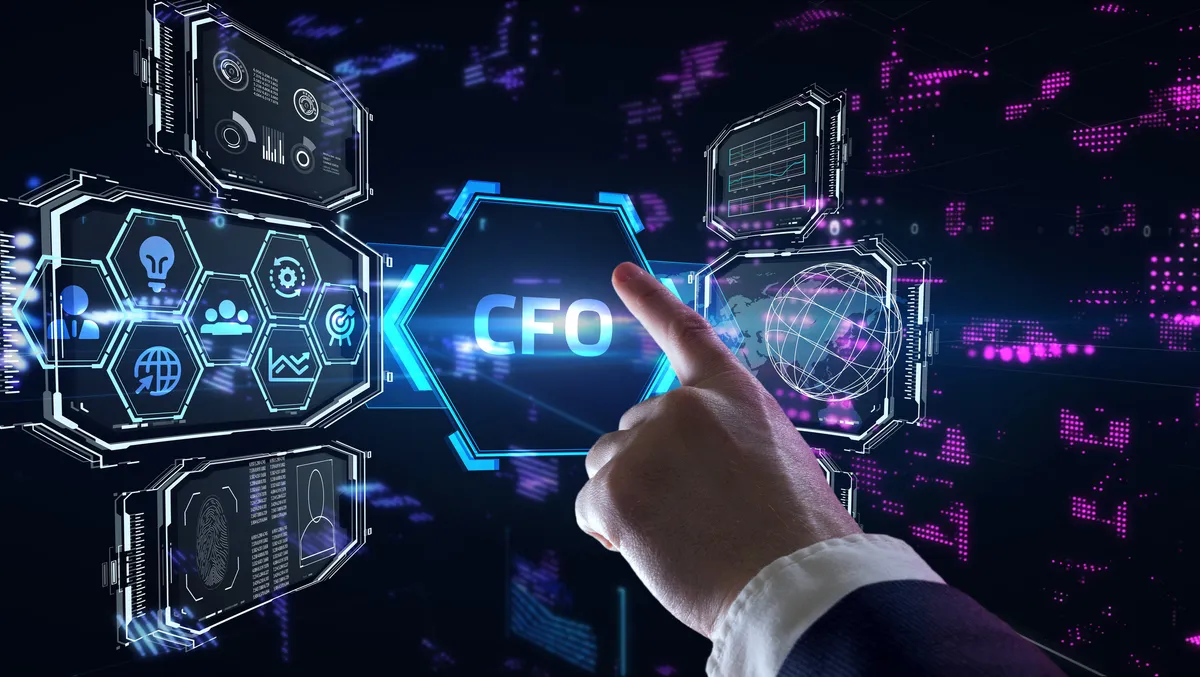 Workday reports strong Q2 results and expands CFO solutions
Sun, 27th Aug 2023
By Sean Mitchell, Publisher
Workday, a frontrunner in enterprise cloud applications for finance and human resources, has released its fiscal 2024 second-quarter results, showcasing a robust performance. The company reported a total revenue of $1.79 billion for the quarter ending July 31, 2023, marking a 16.3% growth year-over-year. Subscription revenues alone accounted for $1.62 billion, an 18.8% increase compared to the same period last year.
Carl Eschenbach, co-CEO of Workday, emphasized the company's resilience and growth, stating, "Our customers – now representing more than 65 million users under contract – rely on Workday to manage critical business processes. Our growing customer base, continued global expansion, industry growth, and partner ecosystem momentum set us up for durable long-term success." Eschenbach further added that the "diversity of our products, the strength of our value proposition, and our winning culture, make Workday one of the most enduring software businesses of our time."
The company also highlighted its advancements in machine learning (ML) and artificial intelligence (AI). Aneel Bhusri, co-founder, co-CEO, and chair of Workday, revealed, "We're seeing continued momentum with more than 3,000 customers sharing their data with our ML models, more than 50 million ML inferences processed per day, and multiple generative AI capabilities in development."
Workday's financial outlook for the rest of the fiscal year is optimistic. Zane Rowe, the CFO of Workday, announced, "We are raising our fiscal 2024 subscription revenue guidance to a range of $6.570 billion to $6.590 billion, representing 18% year-over-year growth." Rowe also indicated plans for disciplined long-term investment while expanding margins, stating, "We are raising our fiscal 2024 non-GAAP operating margin guidance to 23.5%."
The company's solutions for the office of the CFO have gained significant traction. Terrance Wampler, group general manager, office of the CFO, Workday, said, "Workday solutions for the office of the CFO help organizations across many industries and of all sizes streamline business processes and remove inefficiencies." He emphasized that "with AI and ML embedded into the core of the Workday platform, organizations are increasingly choosing Workday to intelligently automate key finance processes and accelerate decision-making."
In addition to its core Financial Management and Human Capital Management (HCM) customers, which now number over 5,000, Workday has also seen industry growth in the retail and hospitality sectors. These sectors join financial services in contributing to $1 billion in annual recurring revenue for the company.
Workday's suite of solutions has been adopted by a diverse range of organizations, including Crew Clothing Co Ltd., Fitness International, and St. Jude Children's Research Hospital, among others. The company's integrated approach to HR and financial data is also gaining recognition, with new customers like KinderCare and Palomar Health opting for Workday's full suite of solutions.
With its strong Q2 performance and expanding portfolio, Workday continues to solidify its position as a leader in enterprise cloud applications for finance and human resources.