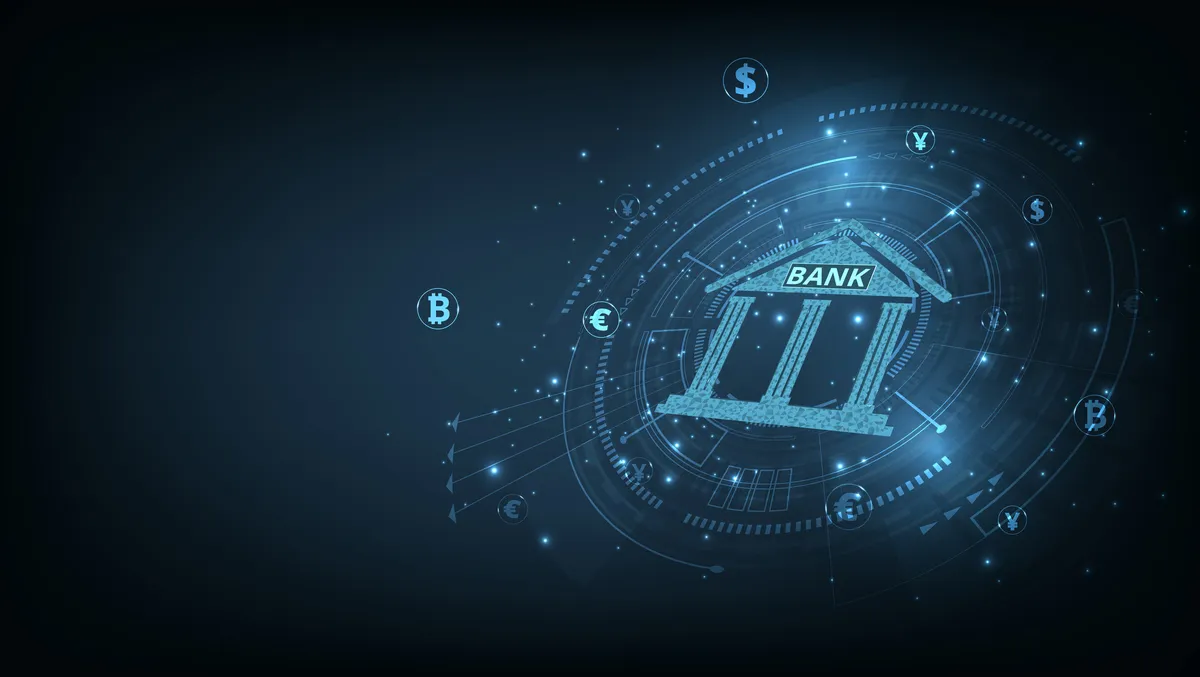 Yoti & Lloyds bank launch digital ID app amid rising identity fraud threat
Thu, 5th Oct 2023
By Sean Mitchell, Publisher
In a new partnership, UK Bcorp digital identity provider Yoti and Lloyds Banking Group have launched a new Digital ID app - Lloyds Bank Smart ID. The development of the app was supported by a £10 million investment from Lloyds Bank, made earlier this year. This digital identity innovation arrives in response to the mounting threat of identity fraud, a leading risk to the British public.
The Lloyds Bank Smart ID grants users a more secure, private, and convenient avenue for verifying their age or identity directly from their mobiles. It provides a reusable digital ID that permits users to share specific information such as name, birth date, or age confirmation with businesses without displaying their physical ID documents or exposing an unnecessary amount of personal data.
Using Yoti's technology, the new digital ID app complies with the highest safety and privacy regulations including ISO 27001 and 27701, and SOC2 Type II. It is offered free of charge to UK residents. Yoti is a forerunner in this field, already listing successful app launches including the Yoti ID and Post Office EasyID applications.
The new Lloyds Bank Smart ID app is the latest addition to the Yoti ID and Post Office EasyID forms, creating Digital ID Connect, labelled as the UK's most extensive network of reusable digital ID apps with over 4 million downloads to date. Businesses accepting the Yoti ID and EasyID will now also take Lloyds Bank Smart ID. All three digital ID apps are fully compatible, enabling users to utilise them interchangeably.
James Fulker, Chief Digital Officer at Lloyds Banking Group, said, "Lloyds Bank Smart ID means UK consumers now have further access to secure, digital ways of proving their identity and it marks a significant milestone following our investment in Yoti. We look forward to our continued work developing this proposition with Yoti."
Yoti's CEO, Robin Tombs, added, "Built using our leading identity verification technology, Lloyds Bank Smart ID will make it easier and safer for more people in the UK to prove who they are. Digital IDs transform the way we share our personal data, allowing us to only share the information a business needs, rather than showing a full identity document."
Elinor Hull, Post Office Identity Services Director, shared in the enthusiasm, saying, "We're delighted that our partner Yoti has released a Digital ID app with Lloyds Bank. This will help ensure more people have confidence when it comes to sharing their personal data and together as leaders in the industry we will be increasing the use of Digital ID throughout the UK."
The reusable digital ID market is projected to hit a value of $266 billion by 2027. This immense growth is anchored by rapid digitalisation, regulatory flexibilities for digital IDs, and a growing demand for privacy-preserving solutions from consumers. Lloyds Bank Smart ID can be downloaded from Apple and Android stores.