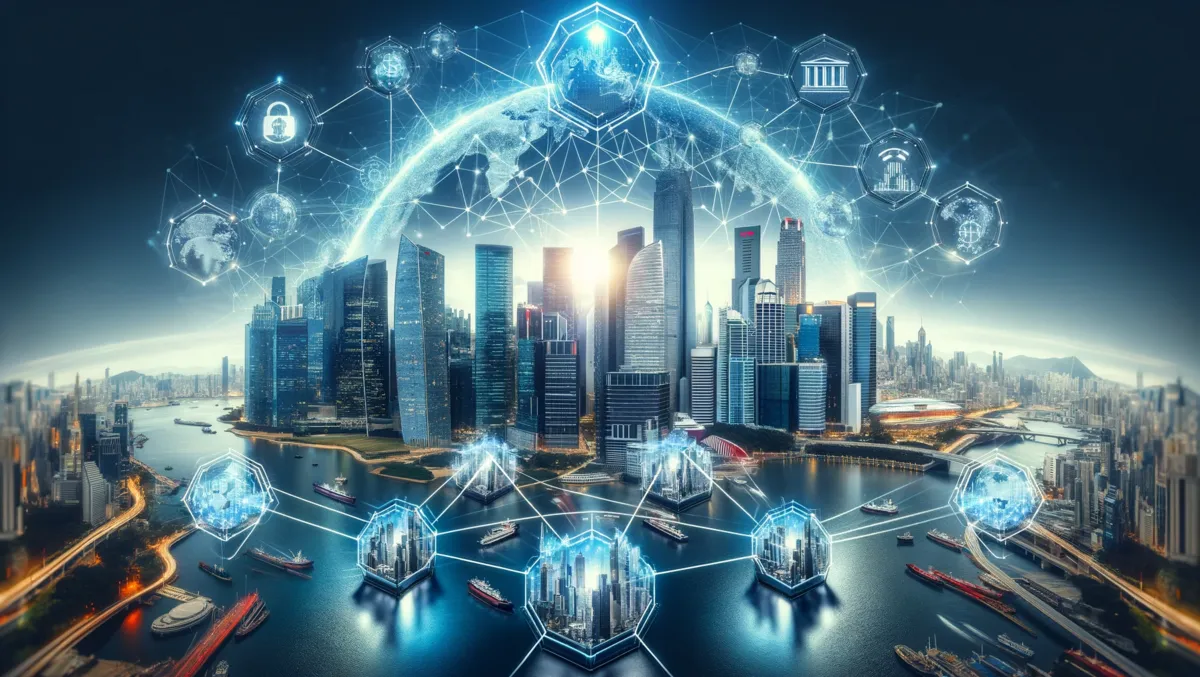 Broadridge expands Shareholder Disclosure solution to UK, Australia & Hong Kong
Thu, 9th Nov 2023
By Sean Mitchell, Publisher
Broadridge Financial Solutions today announced the further expansion of its Shareholder Disclosure solution. Designed to meet the specific regulatory requirements in the UK, Australia and Hong Kong markets, the solution has already gone live in these regions.
The Broadridge solution utilises next-gen blockchain technology and intelligent APIs to support client workflow and connectivity needs. Across Europe, it has a well-established reputation for increasing transparency and automation by digitising shareholder disclosures. This service is essential for market intermediaries such as banks, brokers, wealth managers and central securities depositories (CSDs), who have an obligation to respond to disclosure requests from issuers under SRD II regulation.
"Financial intermediary shareholder disclosure obligations are not unique to European SRD markets," said Demi Derem, General Manager of International Corporate Governance, Digital Transformation and Market Innovation at Broadridge. "Our latest service expansion allows financial intermediaries to meet their shareholder disclosure obligations in the UK, Australia and Hong Kong. The investments made to build out our industry-leading shareholder disclosure solution underlines our commitment to drive market-wide increased governance and transparency."
The UK, Australia and Hong Kong have specific disclosure requirements: UK Section 793 (Companies Act 2006), Australia Section 672 (Corporations Act 2001) and Hong Kong Section 329 (Securities and Futures Ordinance). Broadridge's Shareholder Disclosure solution can now support firms needing to adhere to these regulations and seamlessly process their disclosure requests through one centralised platform. The expansion of Broadridge's solution emphasizes its continued dedication to increasing transparency, driving automation through digitisation, and supporting its customer's shareholder disclosure obligations.
Broadridge Financial Solutions provides the critical infrastructure that powers investing, corporate governance and communications to enable better financial lives. Delivering technology-driven solutions to banks, broker-dealers, asset and wealth managers and public companies, Broadridge's infrastructure serves as a global communications hub. It links thousands of public companies and mutual funds to tens of millions of individual and institutional investors around the world. Also, Broadridge's technology and operations platforms underpin the daily trading of on average more than U.S. $10 trillion of equities, fixed income and other securities globally. Broadridge employs over 14,000 associates in 21 countries.