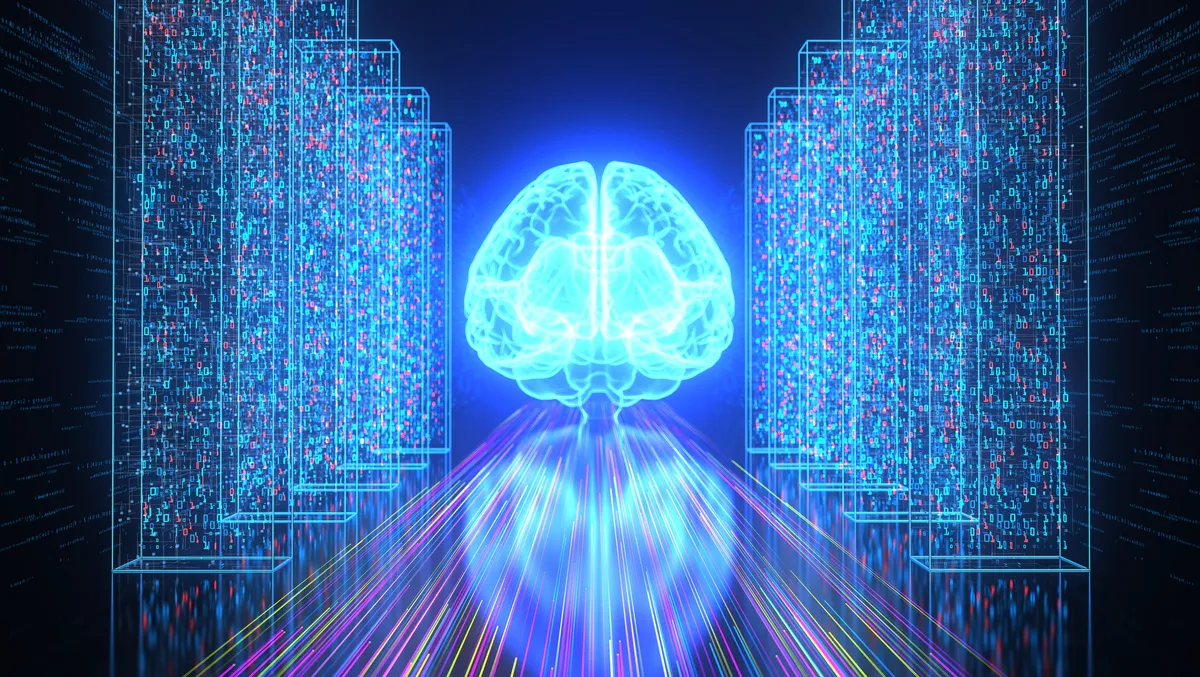 J.P. Morgan partners with Snowflake to supercharge data management
J.P. Morgan is partnering with Snowflake, the Data Cloud company, to enhance data management capabilities for its securities services clients. The bank's new solution, the Securities Services Data Mesh for institutional investors, is now available through its Fusion platform.
The push towards exploiting cloud capabilities to access data analytics, artificial intelligence, and machine learning is growing. However, it requires data within a modern technology stack, ready to be used and analysed. The new solution from J.P. Morgan will enable institutional investors to extract vital investment data, held by J.P. Morgan's Custody, Fund Accounting and Middle Office services, through cloud-native channels. These include REST APIs, Jupyter notebooks and the Snowflake Financial Services Data Cloud.
Gerard Francis, Head of Data Solutions at J.P. Morgan, commented on the development: "Institutional investors continue to leverage data at an increasing rate to maximise alpha and operational efficiency. Having easy access to that data is paramount." He further emphasised that with Fusion's new Data Mesh, they can assist clients directly by delivering data to their Snowflake instances and Python notebooks.
Tim Fitzgerald, Global Head of Securities Services at J.P. Morgan, echoed this by saying, "The Securities Services industry has become increasingly data-driven. Fusion is a central tenet of our offering, and its expansion to cloud-native delivery of custody, fund accounting and middle office data gives our clients the tools to focus on the evolution and growth of their businesses."
Throughout this strategic collaboration, Fusion will work with leading cloud providers, including Snowflake, to deliver Securities Services data directly into investors' workflows. Fusion's new data capabilities will enable investors to integrate data seamlessly into their workflows or existing applications. Furthermore, investors can access data directly in their Jupyter notebooks using the Fusion Python library, optimising the user experience for developers.
Fusion is a cloud-native data technology solution that provides data management, analytics, and reporting for institutional investors. Fusion builds on J.P. Morgan's global operating model and rich data foundation as an industry-leading Securities Services provider to deliver benefits of scale and reduce costs.
About this development, Benoit Dageville, Snowflake's Co-Founder and President of Products, said, "J.P. Morgan's Fusion platform is transforming the client experience by modernising how their clients access Securities Services data and analytics, fuelled by the power, scale and secure data sharing of the Snowflake Financial Services Data Cloud."
Julia Hegelstad, Digital Product Manager at Storebrand Asset Management, a user of this solution, shared her experience— "We have found the Fusion platform to provide a stable, modern and reliable way to connect into the J.P. Morgan's Securities Services data universe. We were able to establish secure connectivity between Fusion and our proprietary code base within hours."