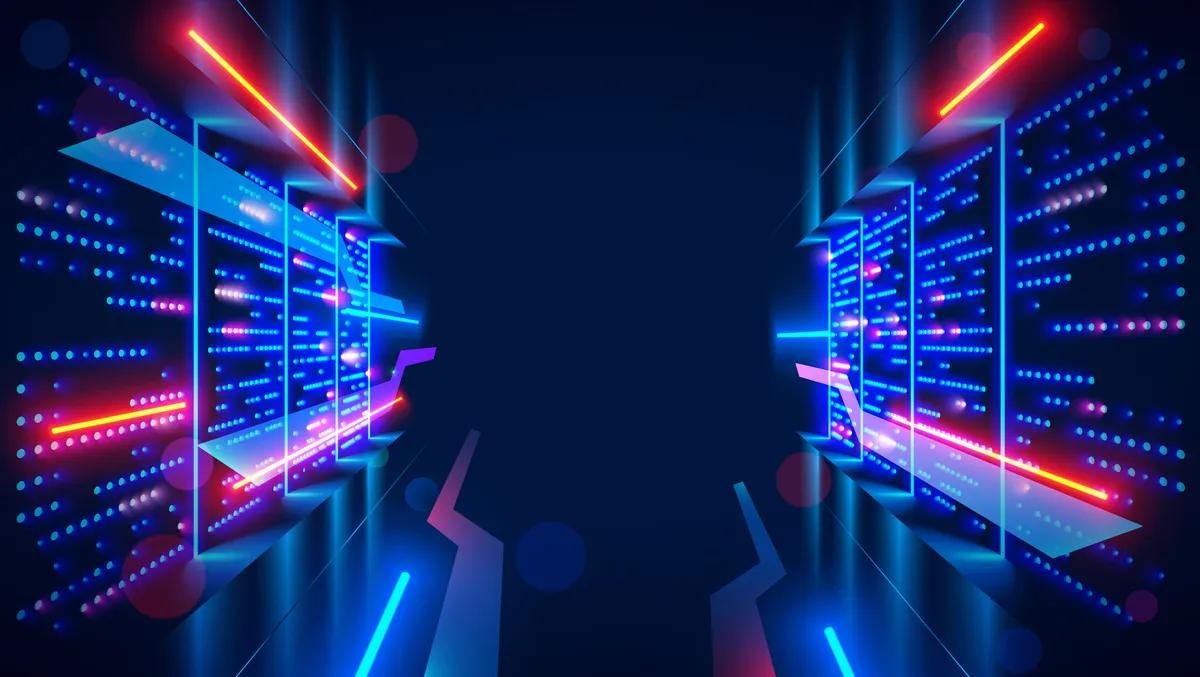 London conference to explore data's future through Generative AI
Fri, 8th Sep 2023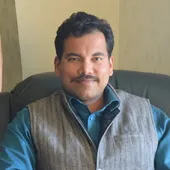 By Gaurav Sharma, Journalist
Big Data London, one of the UK's leading Data, Analytics and AI events, organised by RX (Reed Exhibitions), is set to delve into the crucial role of data culture, science and the future of Generative AI as the overarching themes of this year's conference, taking place between September 20-21, at Olympia, London. Visitors can register to secure their free ticket now.
Generative AI has shifted how humans interact with and utilise data, with tools such as deep learning and natural language processing enabling unprecedented levels of automation and reshaping how we collect, process, and extract value from data. AI is a pivotal theme and significant component of the conference as businesses look to embrace Generative AI to stay competitive and innovative as the science of data continues to evolve.
Databricks EMEA Field CTO, Robin Sutara will host a panel discussion with Di Mayze, Global Head of Data and AI at WPP, Natalie Cramp, CEO of Profusion, and Richard Davis, Chief Data Officer of Ofcom, on September 21.
The discussion "People, process and platform – is Gen AI creating a Game of Thrones and how can we lead our organisations on the AI revolution?", will cover the evolution of data culture resulting from the GenAI movement and the implications of generative AI on various aspects of organisations, including workforce dynamics, decision-making processes, and the role of human creativity.
The panellists will explore how generative AI can disrupt traditional organisational structures and challenge existing power hierarchies. Additionally, the panel aims to provide insights and share strategies for leading organisations through this transformative period, including fostering a culture of innovation, upskilling employees to work alongside AI systems, and establishing ethical guidelines for AI usage.
In line with the advancements in AI, Big Data LDN has also announced the new Generative AI and Data Science Theatre for 2023. Companies of all sizes use AI to optimise their business processes and enhance their products. Data Science teams face the challenge of making AI work for their business and show returns from years of investment in technology.
The new theatre will address these challenges and the future of AI, with talks including the transformative journey of Cereal Partners Worldwide (CPW), a joint venture between industry giants General Mills and Nestlé, as they redefine decision-making in the era of AI and big data. The discussion will cover challenges faced, strategies implemented, and the tangible results achieved in this ongoing journey towards democratised analytics.
"In addition, in line with Big Data London's commitment to delivering unparalleled insights and networking opportunities, it has unveiled two further theatres to the event – the Teams and Talent Theatre and Analytics and Storytelling Theatre. With fifteen theatres now lined up, BDL continues to welcome some of the biggest data powerhouses in the industry such as Microsoft, IBM and Snowflake," inform the organisers.
"The Teams and Talent Theatre will provide invaluable insights into talent acquisition and retention in the data domain, creating a positive data culture, and promoting data literacy. An all-female panel including Lindsay Mason, MoD, Vanessa Fernandes, Capgemini and Fiona Browning, DSTL will afford attendees the opportunity to hear how to sustain a learning culture within data teams. The discussion will provide actionable strategies for continuous learning, upskilling, and reskilling data professionals, empowering them to stay innovative and adaptable."
"Additionally, attendees will discover practical approaches to foster a cohesive and supportive team environment, promote employee morale, productivity, retention, and the crucial role of leadership in fostering curiosity, collaboration, and skill development. It's a panel that promises to impart the knowledge and tools to nurture a dynamic learning culture, enabling data teams to thrive and drive success in an ever-changing data-driven landscape."
The new analytics and storytelling theatre will equip attendees with the tools to unlock patterns and insights, empowering them to inform critical business decisions and effectively communicate their findings.
On September 20, Phil Yeoman, Partner and CDO, Cinq, will explore what we can learn from gaming. His presentation will take us on a journey and show how immersive virtual reality could be the future of data visualisation, storytelling and literacy skills training.
"2022 was the year of Data Mesh, with many discussions about the topic and how to decentralise data storage and management. As this has evolved, Big Data London has done too. This year promises to be bigger and more insightful than ever. The introduction of the new theatres ensures our ability to address the wide range of themes at the forefront of data innovation, shaping the way businesses operate and leverage data-driven insights. Generative AI and Data Culture are transforming the data landscape, and our three new theatres, along with a host of hugely talented speakers, will provide attendees with a comprehensive understanding of these innovational trends," says Bill Hammond, event director of Big Data London.