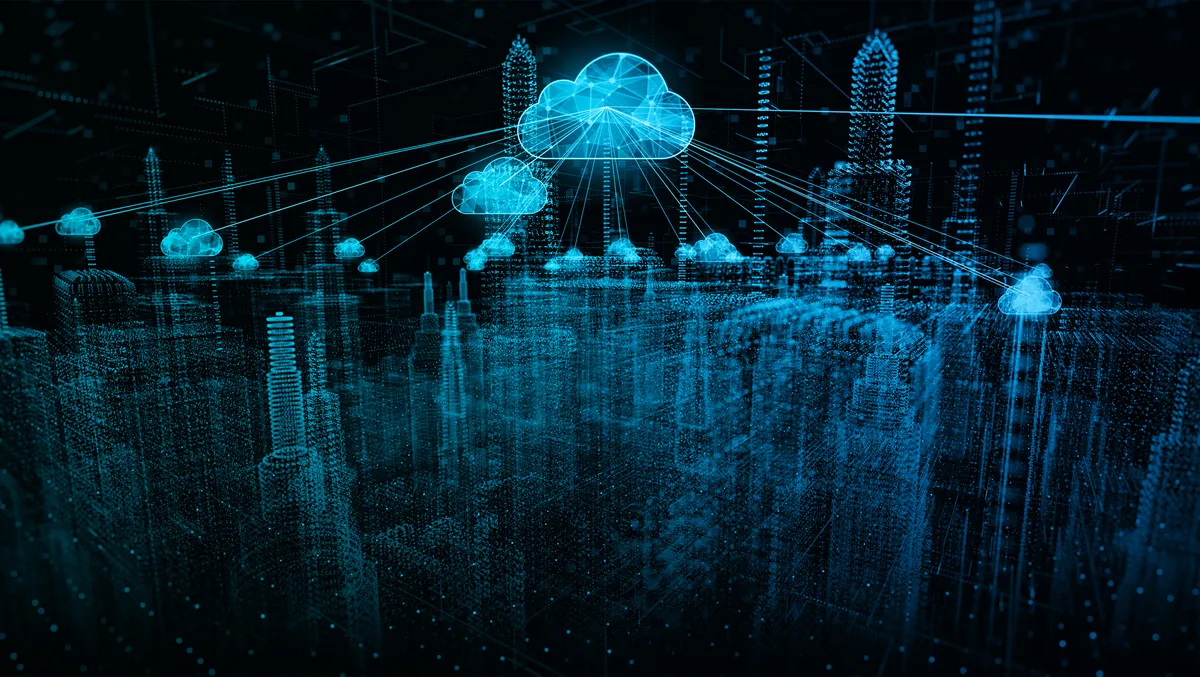 Organisations facing multiple cloud platform challenges: SAS
Sat, 10th Jun 2023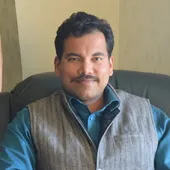 By Gaurav Sharma, Journalist
A report has found that virtually all decision-makers (99%) at enterprise organisations in the UK and Ireland face various challenges from having data in multiple clouds. These include different answers to the same question depending on which cloud the data resides in, high costs and slow speeds to obtain insights and poor accuracy.
The findings were revealed as part of a report by SAS, the provider of analytics and AI, titled, A Silver Lining from Every Cloud. It looks at businesses' challenges when relying on multiple public and private cloud platforms to host business data and applications.
More than 200 key decision-makers in the UK and Ireland in data, analytics and cloud services, each from companies with more than 3,000 employees, took part in the research.
A key takeaway was that, on average, organisations operate across three private clouds, with nearly half (42%) relying on at least two public cloud providers for business applications, analytics and hosting business-critical data.
Decision-makers stated multiple reasons why their businesses operate over multiple clouds, including concerns around reliance on one cloud vendor, compliance and regulatory requirements and acquisition strategies creating fragmented systems. Yet, cloud proliferation leads to most organisations facing several significant operational challenges when extracting insights from data.
These include multiple answers to the same question depending on which cloud the data resides (64%), high costs (64%), a long time to insights (60%) and poor accuracy (48%). Eight in 10 businesses also admit they need to pull regular data snapshots into a shared pool. At the same time, 70% use different analytics platforms on each cloud and have to consolidate the answers, which can be highly time-consuming.
Paul Jones, head of technology at SAS UK and Ireland, says the findings pose some tough questions for decision-makers relying on their cloud environment to deliver critical insights promptly.
"The headline challenge businesses are facing because of cloud proliferation is clear - they often can't provide a single version of the truth, which calls into question how effective their insights are in the first place. Almost two-thirds of decision makers told us that operating multiple clouds means waiting a long time for insights and answers from their data, while nearly half admit those insights are inaccurate. It's a real worry that many businesses are not getting the impact they need from the significant investments they are making in their cloud infrastructure and are making business decisions based on inaccurate analytical insights," he said.
"Only 30% of those who took part in our survey said that their cloud and analytics environment is set up to meet the type of problems they need to solve. It means for those organisations that have compliance and regulatory requirements, cloud proliferation and the challenges it brings could cause real dilemmas if their infrastructure isn't redesigned to meet their business needs."
"A solution to these challenges is having a single analytics platform, such as SAS Viya, that can span multiple different cloud environments, including data held on premise, and produce high-speed analytical insights from that data in a way that minimises cloud costs and delivers a single version of the truth."