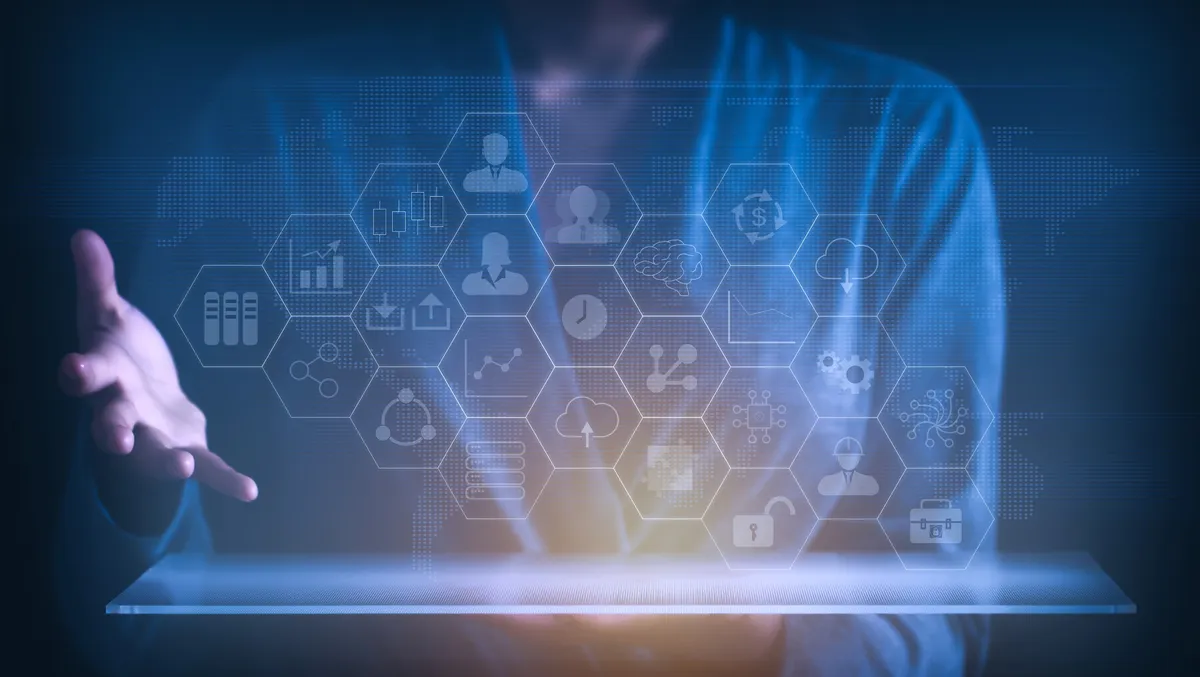 Three top tips to prepare MSPs for the future
Fri, 24th Feb 2023
Research suggests that £66 billion in new spending will be created in managed IT services by SMBs over the next five years.
However, Gregg Lalle, SVP International Sales and Strategy at ConnectWise, argues that while this market growth presents an incredible opportunity, MSPs can't sit back and expect new business to come rolling in.
Here, he offers three tips to help MSPs exceed customer expectations and capitalise on rising demand.
In the wake of the Covid-19 pandemic, industries around the world have been struck by supply chain issues and recruitment challenges. At the same time, the pandemic demonstrated the importance of using modern technology to provide first-class experiences for customers and employees. The expectation is ultra-convenient digital shopping, socialising and entertainment from home and hybrid, flexible workplaces.
This makes it a promising time to be a managed service provider (MSP) with IT modernisation at the top of enterprise and SMB agendas. In addition, there's potentially up to £66 billion on offer in the next five years, according to a recent report. However, MSPs still need to do the heavy lifting to capture this valuable market. Here we explore three ways to boost your opportunities.
1. Widen your services offerings
Widening your services portfolio is critical to attracting and retaining profitable customers. As SMBs increase their managed IT services spend, they will continue to seek out MSPs with extensive service portfolios for ease of procurement and relationship management.
At the same time, with many providers and resellers evolving into MSPs, service differentiation is becoming more difficult. How can you ensure that your MSP business is growing into areas that will provide the most value in the long run? To pick practical entry points for portfolio expansion, consider the areas that are being prioritised by SMBs over the next three years, such as enhancing cybersecurity (52%), improving collaboration between employees/offices (36%), and migrating more IT to the cloud or external colocation facilities (30%).
MSPs themselves are also being increasingly targeted by threatening actors due to the wealth of customer data they hold, which means improving cybersecurity expertise presents a win/win situation for both the business and its customers.
2. Attract and retain tech talent
The pandemic was the driver behind a huge step change in recruitment, making it very much a candidate's hiring market, which means competition for elite talent will continue to heat up as IT firms go up against global enterprises that are also looking to attract – and retain – all-star employees.
Investment in regular talent training will foster a constructive work culture that makes employees feel that you are furthering their career development. This can help technicians stay up to date on the latest skills and technologies they need to do their jobs effectively. Showing that you are invested in your team's career development can also lead to better retention rates. According to one survey conducted by Avado, over a quarter (26%) of 16 to 24-year-olds in the UK said they would resign due to the need to gain more future-oriented skills.
There are also certifications in tools, technologies, and methodologies that can not only boost your employees' careers but also boost your MSP's credibility and customer trust. This is particularly important when offering cyber security services, as organisations want tangible proof that the people in charge of their information security are highly trained and experienced. The MSP Research Report found that 40% of security-specialised MSPs attribute their success in offering these services to the certifications achieved by their SOC and NOC technicians.
3. Automation software can help
As your MSP business grows its services portfolio and adopts modern solutions for bridging the talent gap, you will likely find that these changes can contribute to a new degree of operational complexity that you may not be well-equipped to manage.
Automation software is therefore crucial for organisations that want to rise to the occasion while keeping their internal operations running smoothly. When looking to minimise chaos and drive efficiency, many MSPs are turning to professional services automation (PSA) software to serve as a single source of truth across all integrated apps. Using a PSA solution to automate workflows, which not only improves staff productivity, it also enhances the customer experience by clarifying accountability and giving clients a more effective way to communicate with your teams.
At the same time, remote monitoring and management (RMM) tools make it easier to deal with complex IT environments that span traditional offices and less-secure work from home setups. These can help drive your MSP business forward by proactively monitoring to prevent problems and automatically fixing common issues by scripting basic tasks and documenting the results.
As the world shifts into a new era of work driven by accelerated digital transformation, MSPs have a golden opportunity to become the trusted IT partners for businesses that recognise the need for guidance as they grow and evolve. Making the most of this situation will require your MSP business to take a disciplined operational and customer-focused approach by remaining laser-focused on the areas that have the greatest growth potential.