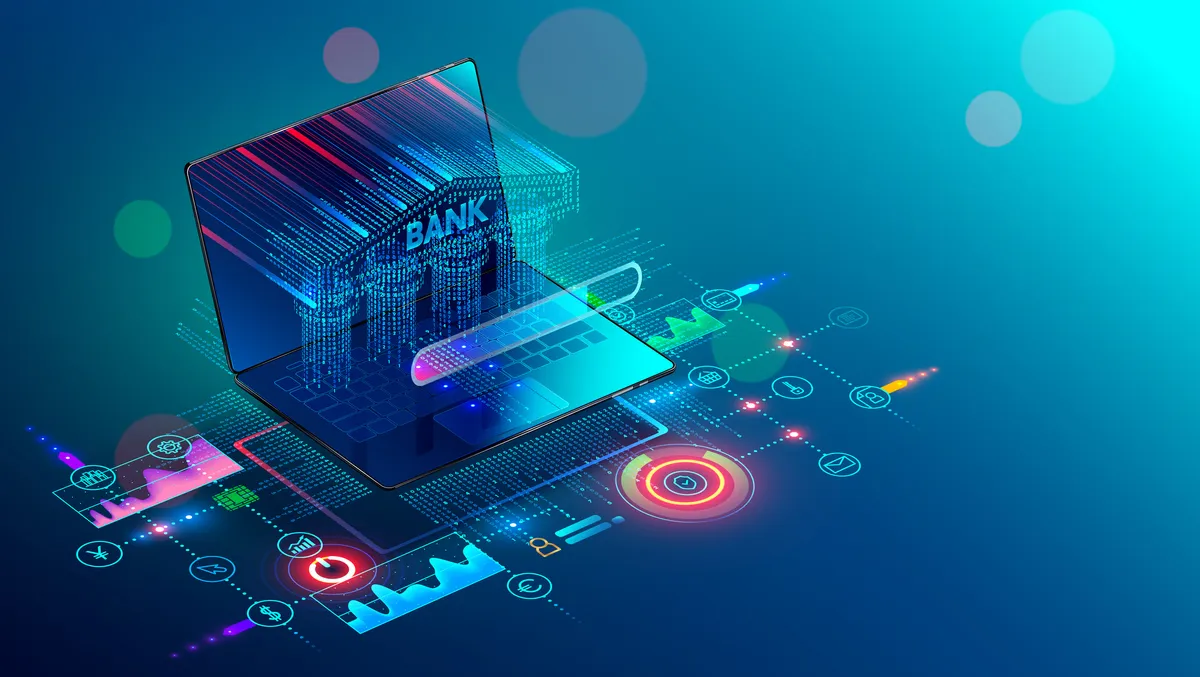 UK's FinTech sector thrives: Driving growth & social impact
The UK continues to solidify its place as a global leader in the promising FinTech industry. A total of 3,400 companies constituting a significant portion of the national economy. Furthermore, the sector is expanding. On average, FinTechs have grown 20% in size over the last year. This is according to a new report published by industry body Innovate Finance, and business consultancy, Accenture
Surprisingly, a quarter of UK-based FinTechs are having a considerable positive impact on reducing inequality by providing more accessible financial services, such as innovative lending products and youth banking services. In addition, over a third (36%) of UK FinTechs are offering products and services that support peace, justice, and accountability, for example, data security and compliance platforms.
Almost all of the companies surveyed (98%) are contributing to the economic productivity and growth of the UK, with the remaining 2% absent only due to their youthful stage or size. Additionally, the FinTech sector has been crucial in creating regional centres to gain access to more talent and subsequently boosting regional economies.
Cross-industry collaboration is highlighted as the key for the sector to achieve its full potential for greater reach and growth. Particularly, 84% of companies are reporting that incorporating ESG into business practices has improved their ability to raise investment funds, thereby spotlighting the importance of creating solutions and the opportunity for FinTech.
However, the performance of the sector in terms of climate action needs improvement. Only 9% of the assessed FinTechs are making a significant positive contribution. Additionally, despite an overall positive impact on peace, 42% have been identified as having a small negative impact.
The report also revealed that, given the right conditions, cross-industry collaboration could unlock FinTech's true potential and foster further innovation. Andrew Griffith, Economic Secretary to the Treasury, said, "I am pleased to see UK FinTech in such strong shape. I welcome the findings of this report, highlighting the important role of UK fintech in not just growing the economy but tackling some of the challenges we face in society today."
Janine Hirt, CEO of Innovate Finance, said, "We are delighted to release this report in partnership with Accenture to illustrate the power and promise of the FinTech sector in supporting the UK economy and addressing important societal challenges."
Graham Cressey, Accenture's London FinTech Innovation Lab Director, said, "There's no doubt that the UK FinTech sector has stepped up to help society navigate unprecedented levels of change in recent years."
Kimberley Abbott, CEO of Vested Impact, said, "The best, and perhaps the only chance we have as a society to solve some of the world's greatest challenges will lay in mobilising the private sector as a force for good."
Alex Craven, Co-Founder of the Data City, said, "The Fintech industry is redefining the way the public engages with financial planning and investment."