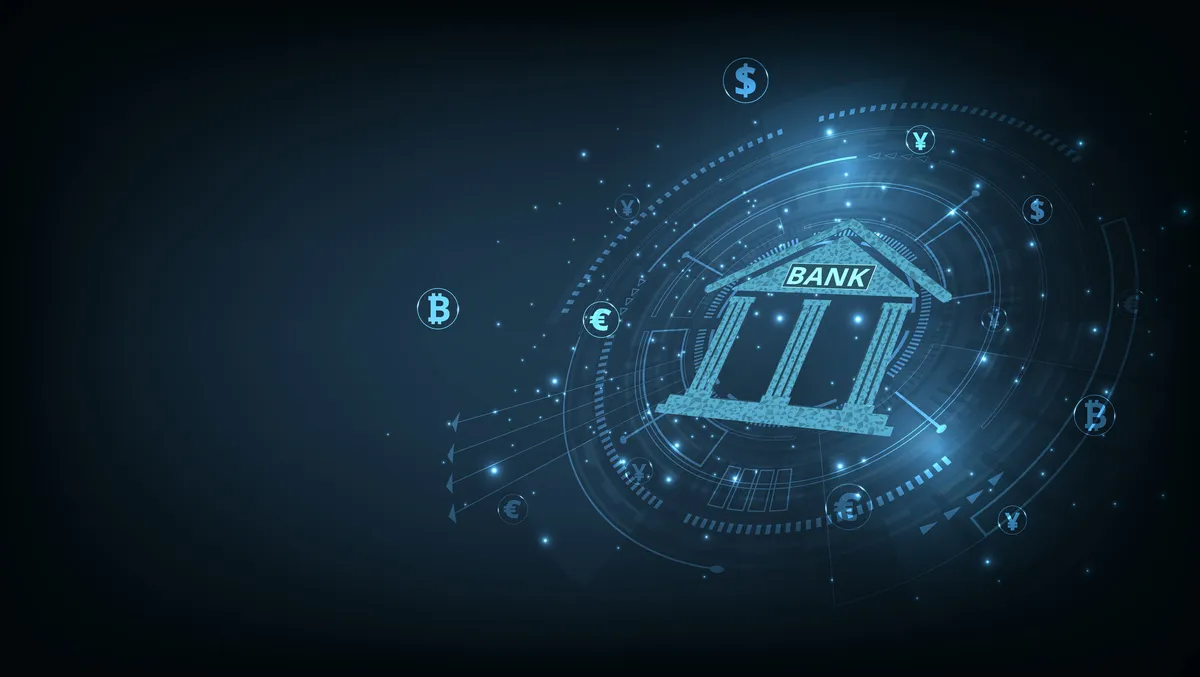 UK's Payments Association enters digital currency conversation
The Payments Association, the UK-based association, has set out seven clear conclusions to help steer the debate in the UK's future for digital currencies.
In a newly released report, the association notes the increasing regulation measures, the explosion of business use cases, the closing of the gap between conventional and new payments systems, and how payments is at the core of this new paradigm shift for the UK.
The report, issued by its Project Digital Currencies working group, is entitled 'Digital Assets Demystified: The history, status, and future of programmable digital assets' and brings together the latest research and insights from different experts in the rapidly evolving field.
Its findings highlight how digital currencies offer a decentralised alternative to traditional financial systems. However, following concerns around scams and fraud associated with cryptocurrencies, there is a clear need for new regulation, as well as wider education, in the sector.
With the very nature of digital assets, it means they are bound to open up a new world of business models, with broader access, transparency, efficiency and speed.
A particularly important development within this world is the concept of central bank digital currencies (CBDCs) and it remains to be seen where the journey will take the UK and how far such a new form of money will bring socio-economic benefits, as well as challenges to the western and digitally competitive payment landscape, the researchers state.
It also sets out both the incredible potential of these new technologies and asset classes from a payments perspective. With some players actively leveraging stablecoins, for example, to significantly improve the speed and cost of cross-border remittance transactions.
Similarly, given the core objective of payments is enabling users to spend their money the way they want, this emerging industry will bring society into a world of affordable payments where access is more open.
Riccardo Tordera Ricchi, Head of Policy & Government Relations at The Payments Association, says, "Not everyone understands why money is evolving because we are increasingly getting used not to think too much. But money is evolving simply because as everything else it has always evolved throughout time: its an unstoppable historical process.
"This report analyses some crucial passages of how money has been evolving in the last decade and sets out a clear vision for a future where we are all going to transact more digitally, making use of the modern tools that technology offers us to improve our experience."
Tony Craddock, Director General of The Payments Association, commented, "Young children are not ashamed of asking, how does this work and, what is going on? But in our industry, we are rarely that honest, despite not understanding or worse, misunderstanding the whys and whats of new domains. This report sets out to demystify things for honest grown-ups in the payments industry."
The Payment Association welcomes the recent focus by the government and by the regulators. For example, the recent HM Treasury consultations regarding stablecoins and the promotion of crypto assets, aims to create a new regulatory regime for crypto asset activities within the existing financial services framework and to foster innovation.
Although there are many contradictory voices advocating for different policies in this new field, the Project Digital Currencies team seeks to align the views and share knowledge, providing a common voice and reinforcing the UK's potential for creating a hub of innovation and leadership in these new areas. Some of the wider topics within this realm will be discussed in detail at the upcoming PAY360 conference.