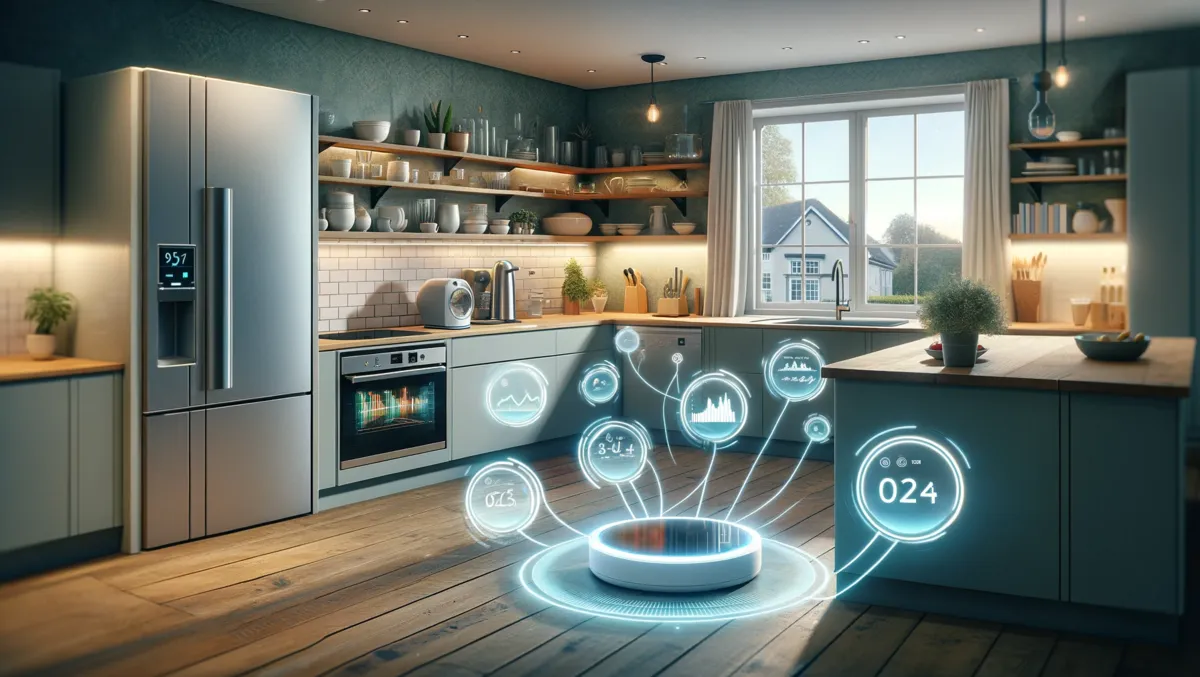 AI-powered Voltaware Sensor launches to reduce UK energy bills
Wed, 8th Nov 2023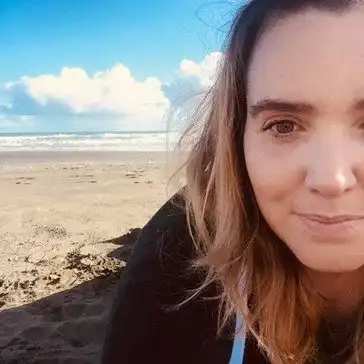 By Shannon Williams, Journalist
The AI-powered Voltaware Sensor, designed to help consumers save money on electricity bills by tracking the cost of each appliance in the home, launches in the UK today.
The Voltaware Sensor links to the Voltaware Home app, which provides real-time, daily and monthly energy reports, suggests innovative ways households can limit consumption, and notifies users when appliances should be upgraded for greener or more energy-efficient models.
The newly launched AI-powered Voltaware Sensor promises to aid in smart metering, designed to help Brits comprehend and lower their electricity bills. Voltaware offers a clear breakdown of which appliances in the home are more costly than they should be. The Sensor uses AI to keep track of the energy usage of every household appliance, breaking down your energy bill for each appliance and identifying the cost per appliance. This allows users to make effective behavioural changes to reduce both electricity bills and energy wastage.
Every appliance in the home has its own electrical fingerprint, which the Voltaware Sensor notes every time they are used. The Sensor connects to the Voltaware Home mobile app to provide consumers with practical energy insights. Since the sensor identifies every appliance every time it's switched on, the data science team at Voltaware has built a library of fingerprints for all the most common appliances found in British homes.
The CEO and co-founder of Voltaware, Sergey Ogorodnov, explains, "Voltaware's mission is to bring about positive change in the ways in which people interact with their energy use by providing a range of AI-driven appliance-level insights."
Sergey Ogorodnov claims that Voltaware is closely working with UK energy providers to offer this as a value-added service to customers. Unfortunately, many British smart meter users do not have access to disaggregated electrical appliance data. The Voltaware Sensor is now providing British consumers the opportunity to obtain and use this data for themselves, enabling them to save money and optimise their home energy usage.
The claims related to the Voltaware Sensor revolve around it being a best-in-class electricity data collection and AI-driven appliance energy segregation. This delivers actionable energy insights to British consumers via the Voltaware Home app. The most common disaggregated electrical appliances and types of use include air conditioning, boilers, cooking, EV charging, fridges, electric heating, heat pumps, lighting and electronics, dishwashers, washing machines, tumble dryers, standby/always on products, kettles, electric showers and many more.
The Voltaware Sensor comes with 24 months' free subscription to the Voltaware Home service. The manufacturer promises a roadmap for new Voltaware Home features that include the ability to detect inefficient, dangerous or failing electrical appliances, insights on installing better solar charging, electric vehicle charging and greener home appliances, information to improve consumers' comfort and peace of mind with out of home 'critical appliances on' checks and safety measures to check your home when you are away.
Installing the Voltaware Sensor only takes about five minutes after which users can start seeing their live electricity consumption on the Voltaware Home app.